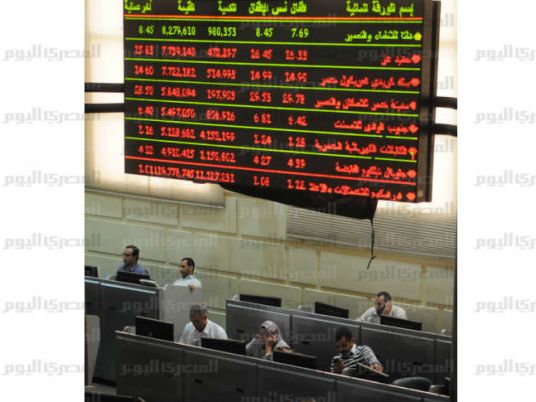 Egypt's Stock Market announced on Wednesday reducing the number of documents required for registering a company's shares in the market from 24 to 12, noting that the changes apply to companies of all sizes.
In a statement on Wednesday, the Egyptian Exchange said the decision is designed to "simplify market registration measures and attract more companies from different sectors." It said that the measure would provide a variety of choices for potential investors and have a positive impact on the market capitalization for already registered companies.
Egyptian Exchange chief Mohamed Omran said the decision goes into force starting Wednesday. Documents excluded from registration are photocopies of the company's bank deposit certificates as well as the minutes of the companies' general assembly meetings.