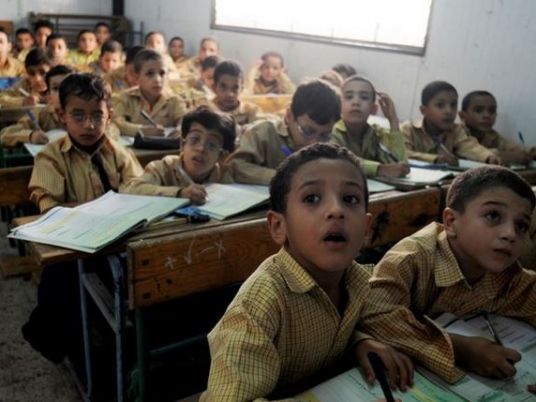 The State gives great attention to protecting children from all forms of violence and exploitation, affirmed Secretary General of Egypt's National Council for Childhood and Motherhood (NCCM) Nevin Othman.
The State also issued several national legislation to ensure protection for children, added the official during her participation in the annual debate on children's rights at the 52nd Regular Session of the Human Rights Council (HRC52) in Geneva.
The session is held under the theme of "Rights of the child and the digital environment".
Referring to one of the initiatives launched by the NCCM, Othman said that the initiative is held under the name of" Dawwie", adding that it is also sponsored by First Lady Entissar El Sisi.
The initiative allows girls to express themselves, and to develop their life and digital skills for a just, equitable and prosperous society, she added.