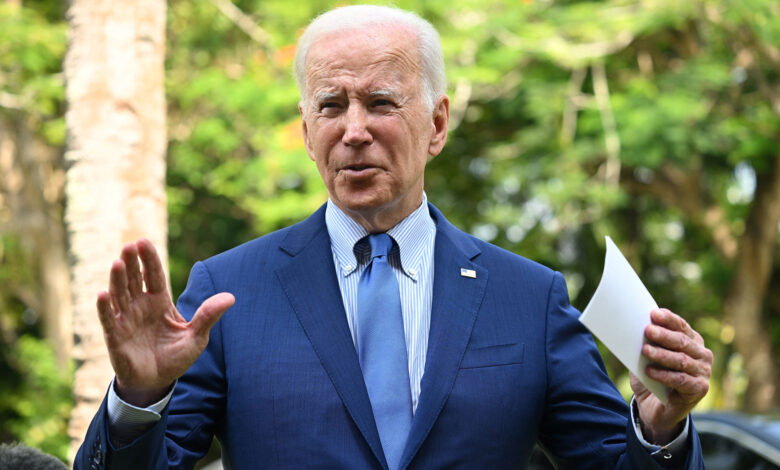 The US State Department said Washington is not "enabling" or "encouraging Ukraine to strike beyond its borders" with lethal aid, after Moscow blamed Kyiv for several recent attacks on Russian military infrastructure.
"We are providing Ukraine with what it needs to use on its sovereign territory, on Ukrainian soil, to take on Russian aggressors, Russian aggressors that have crossed over the border," State Department spokesperson Ned Price said.
Price said the US has not "provided Ukraine with weapons that it is to use inside of Russia."
"We have been very clear that these are defensive supplies," he said.
In an earlier interview with CNN's Christiane Amanpour, Undersecretary of State Victoria Nuland suggested that Ukrainians were behind the recent drone strikes on two Russian bases.
"The Ukrainians are enormously innovative. They are working very hard with their own technologies and their own equipment," she said.
Nuland, who just returned from a trip to Kyiv, said the US policy of not providing Ukraine with offensive weaponry that could strike Russian territory has not changed.