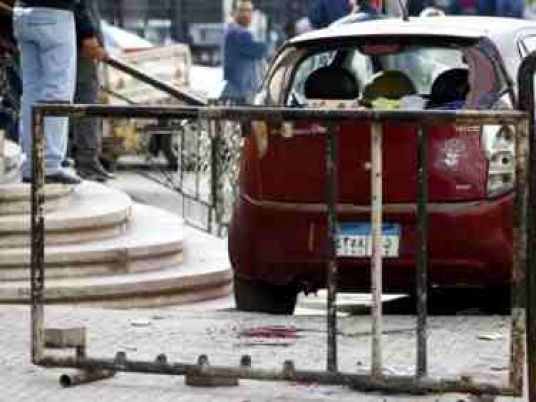 Eight individuals were injured when an improvised explosive device went off outside a Cairo University gate on Saturday, the state agency MENA reported.
Three Central Security personnel were injured in the blast, alongside an officer from the traffic administration, a security source told MENA. Four civilians were also among those injured, including two members of the university's administrative security.
Those injured were transferred to hospital for treatment, MENA reported.
Militancy inside Egypt has seen a significant rise since July 2013. While the majority of attacks target security forces in North Sinai, blasts have also occurred in other parts of the country, including Cairo.