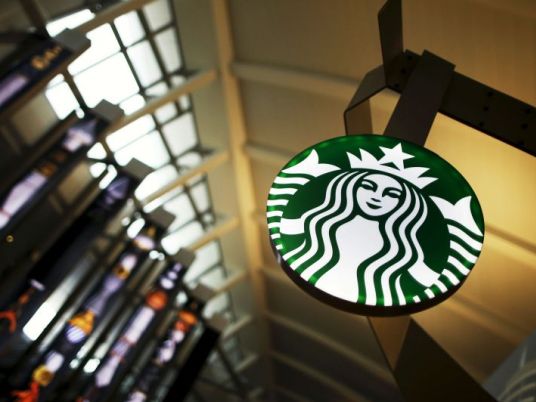 The red-colored cups traditionally rolled out by Starbucks during the end-of-year holiday season are to return from November 10.
Red is associated with Christmas celebrations but, as the US elections approach on November 8, Starbucks had earlier in the week proposed special green cups.
The limited-edition cup featured a hundred people — coffee farmer, family, barista, friends embracing — drawn in one continuous stroke to represent unity, humanity and connections, and was supposed to evoke unity and goodwill.
"During a divisive time in our country, Starbucks wanted to create a symbol of unity as a reminder of our shared values, and the need to be good to each other," said CEO Howard Schultz had said at the time in a statement alluding to the US election.
But reaction to the green cup was swift and at times bitter, with some consumers blasting the company for wading into politics and calling the move "a war on Christmas."
Starbucks is also sweetening the return of the red cup, with a buy one, get one free offer running November 10-14 at participating stores and at participating times.