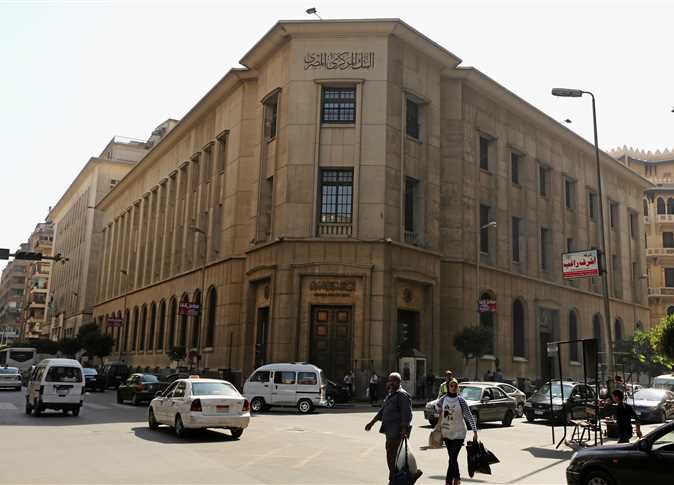 Standard Chartered projected on Tuesday that the gross domestic product (GDP) growth rate of Egypt will rise by 5.5 percent in fiscal year 2019 (ending June 2019), against an expected rate of 5.3 percent in FY2018.
Standard Chartered said in a report on its website that public investment contributes to accelerating economic growth in Egypt.
The international organization predicted that public investment, coupled with an increase in the competitiveness of exports and tourism, would boost economic growth. And this would help to reduce the decline in the contribution of private consumption, which is the main engine of the economy. It said that the increase in gas production is another positive factor in the medium term.
Standard Chartered expects inflation to reach 14.8 percent in FY2019, making the 13-percent target inflation rate of the Central Bank of Egypt (CBE) achievable.
The report expected Egypt to keep interest rates unchanged in 2018, as the financial markets' appetite and enthusiasm for emerging economies weakened.
It said that the situation of the Egyptian pound is stable at present, but capital outflows will be a major consideration of monetary policy, and there is a possibility of postponing the monetary easing process beyond the fourth quarter of FY2019.
Standard Chartered said, however, that while the foreign currency reserves at the CBE are strong enough, a monetary easing procedure before the mentioned period is not ruled out.
The report stressed that the control of the financial situation in Egypt is progressing, as it expects a decrease in the budget deficit to 9.2 percent in FY2019, slightly higher than the government's target of 8.4 percent.
Edited translation from Al-Masry Al-Youm