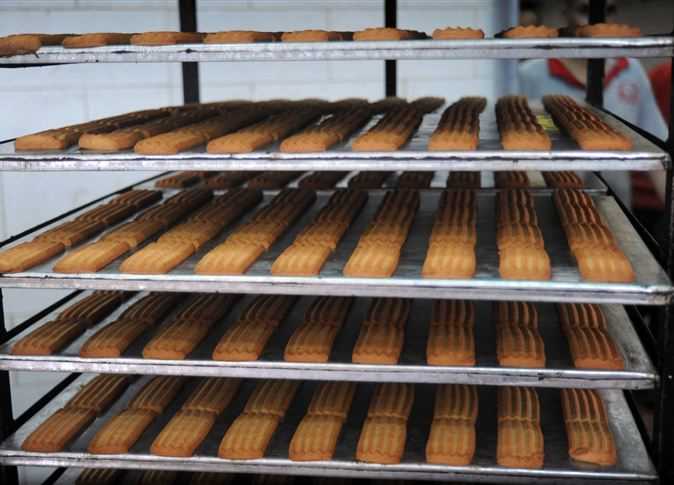 Salah al-Abd, Head of Confectionery Industry Division with the Federation of Chambers of Commerce, said that the market is witnessing a stagnation in sales of Eid al-Fitr by 20 percent, compared to last year.
Al-Abd told Al-Masry Al-Youm on Monday that the recession is due to the increase in the prices of confectionery due to the increase in the prices of flour, butter, sugar and nuts.
The highest number of confectionery buyers were companies, which buy the treats to distribute them as gifts to workers on the occasion of Eid al-Fitr, he said; adding that 90 percent of companies were committed to the same quantity they bought last year.
The prices of confectionery increased by 15 percent compared to last year, Abd said.
Kahk prices start from LE85 per kilo, while Ghorayeba and biscuits start from LE75. The price of a package of Kahk at some confectioners has even reached as high as LE500.
Edited translation from Al-Masry Al-Youm