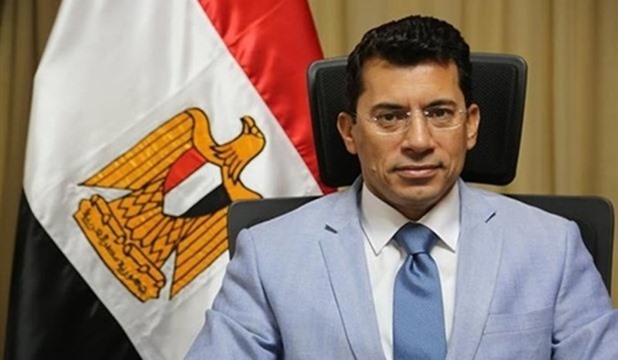 Youth and Sports Minister Ashraf Sobhi said his ministry developed its cooperation with CARE Egypt Foundation (CEF) in the past period to provide better services and create more job opportunities for youth.
He noted on Tuesday 7/2/2023 that the ministry and the foundation signed a protocol of cooperation to empower youth and increase the number of offered job opportunities.
The ministry organized five employment fairs over the past six months with the participation of 142 companies, creating 12,195 job opportunities for 89,872 job seekers, he said.
The ministry also works on holding further events for employment in the coming period to help generate more job opportunities, the minister added.
For her part, the chairperson of the CFE board of trustees, Nehal Hassan, lauded the great efforts exerted by the minister to train and qualify youth for the labor market.
MENA