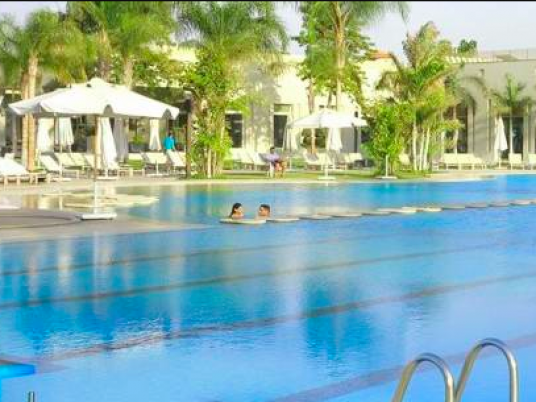 Egypt's Minister of Youth and Sports Ashraf Sobhy unveiled the details for how sports activities and clubs will return under the coronavirus outbreak.
Beginning from June 15 to July 1, clubs and youth centers will open for paying memberships only, Sobhy said, returning workers with measures in place such as sterilization and maintenance.
In a Monday phone-call with the ON satellite channel, Sobhy said that starting July 1 sports activities will return gradually according to approval from the concerned committee, with non-contact sports such as tennis and weightlifting to return first.
Restaurants and club dressing rooms will not reopen yet, he added.
Activities involving contact should return by the beginning of August with precautionary measures in place, the ministry said, with football having special rules.
"There will be no density and there will be a health official in each center, even if the gym has a capacity of 100 people, it will be limited to only 30 people, with a distance of one meter between each device and precautions in place," he explained.
Egypt has decided to shut down all sports clubs, popular clubs, youth centers and gyms across the country in March as part of the government's precautionary measures to curb the spread of the novel coronavirus.
Egypt's government imposes a nationwide curfew since March and has eased it lately to start from eight pm until four am beginning to fight the spread of coronavirus.
Shops are closed from five pm until six am. All means of public and private transportation are suspended during curfew hours.
The closure decisions do not include bakeries, pharmacies, grocery stores or supermarkets outside shopping centers, and restaurants are limited to home delivery only.
Egypt's government also shut down schools and universities since March 15 and has suspended flights from March 19.