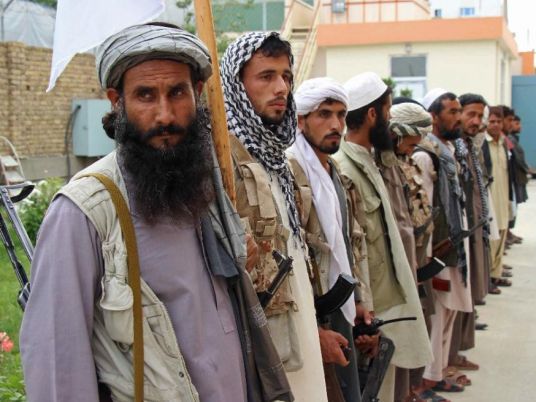 The Afghan government is investigating reports that Mullah Omar, leader of the Afghan Taliban, is dead, a spokesman for the president's office said on Wednesday.
Afghan and Pakistani media reports this week said that the leader, who has not been seen in public since 2001, died about two years ago.
Some of the reports also indicated Mullah Omar's son was in a position to take over the Islamist insurgency that is fighting against Afghanistan's foreign-backed government.