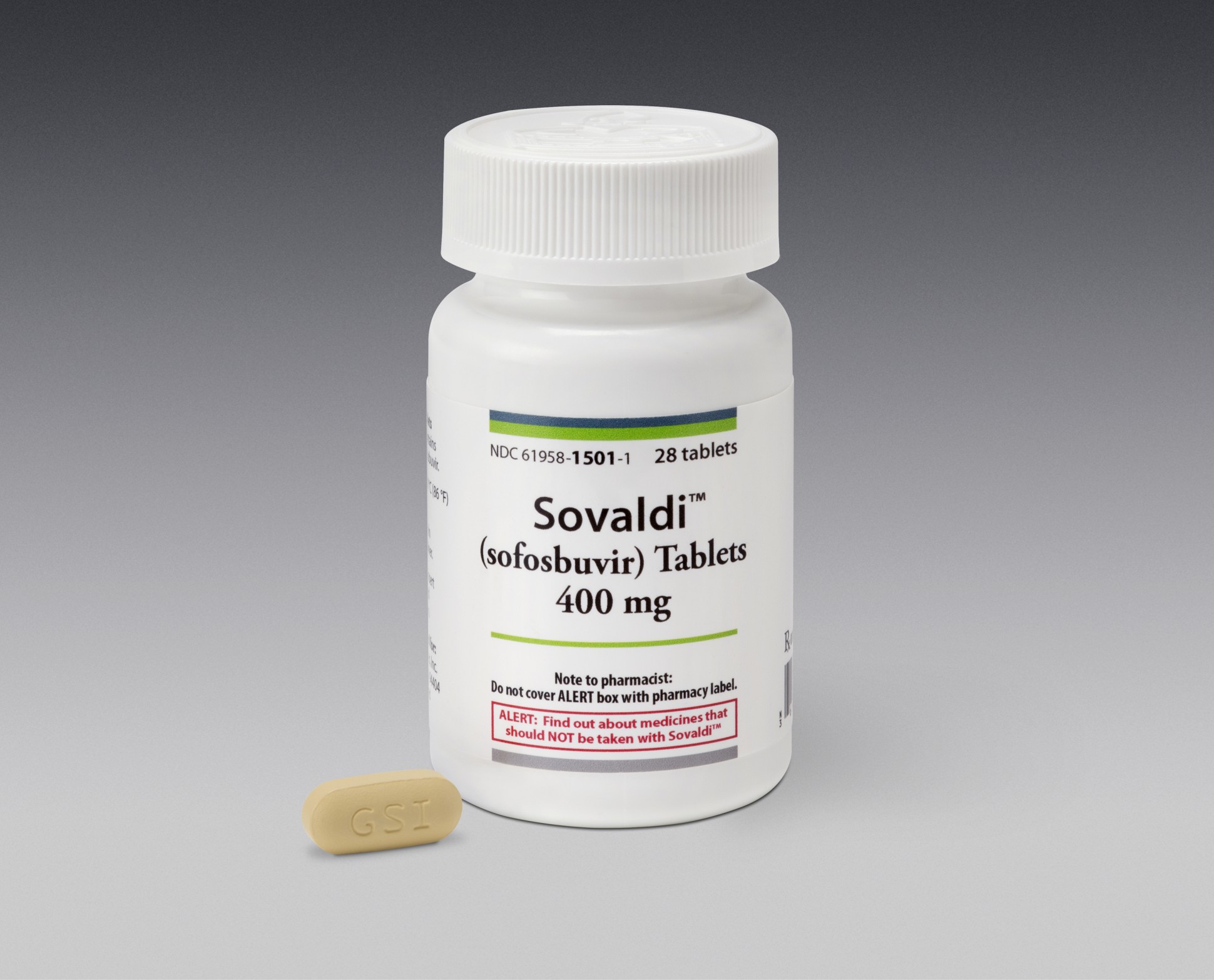 The Pharmacists' Syndicate said the price of the Egyptian Sovaldi drug will drop to LE900 in January.
Syndicate Secretary General Ahmed Farouk said the price was LE2,650 when the drug was first introduced, then went down to LE1,600.
He also said that the Health Ministry agreed to demands by the syndicate not to allow monopoly practices for Hepatitis C drugs, adding that the Union of Medical Professions is offering a full course of treatment for members for free and for non-members at discounted prices.
Edited translation from Al-Masry Al-Youm