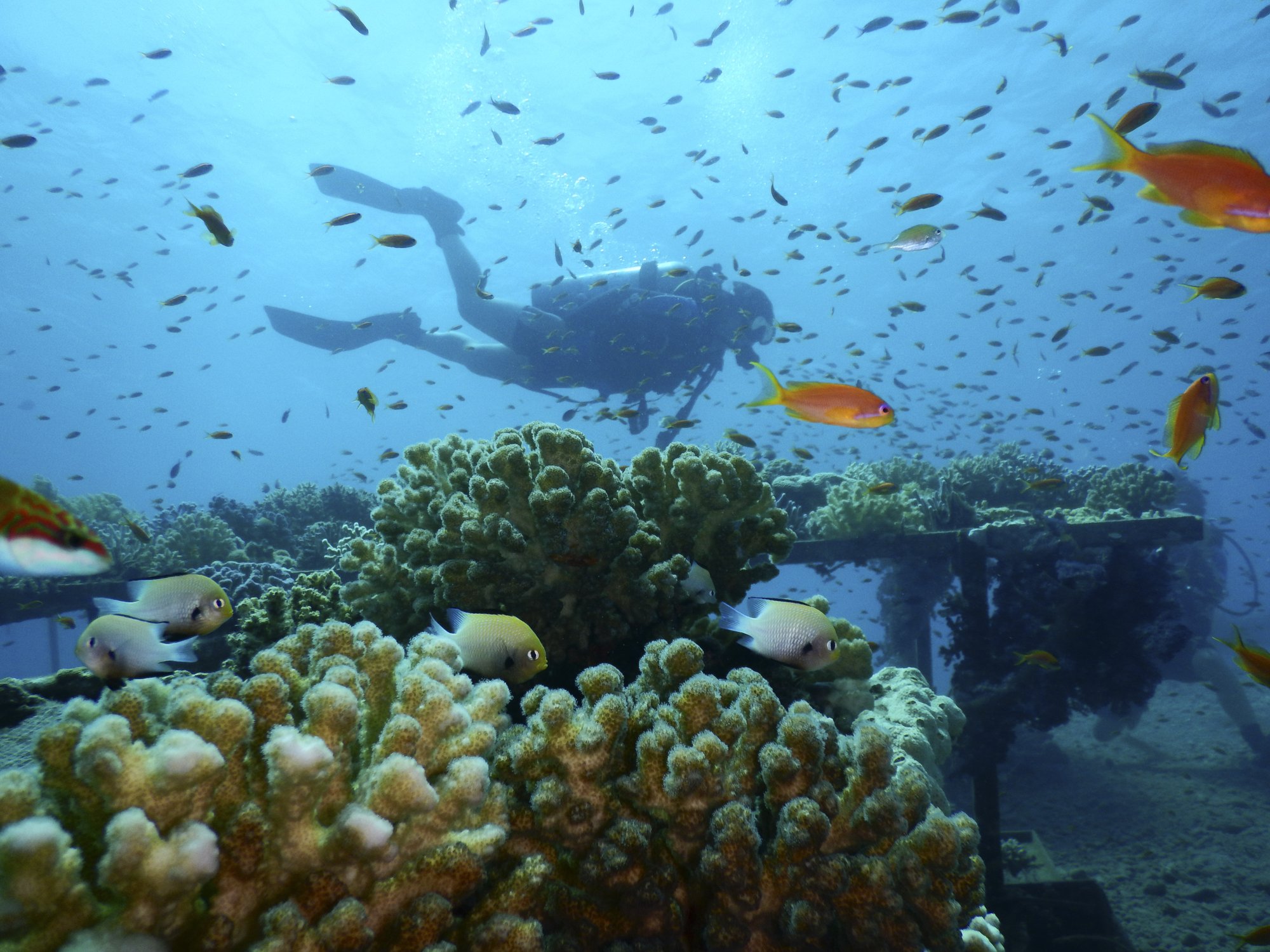 Egypt's Health Minister Hala Zayed announced that all patients infected with the coronavirus in the Red Sea and South Sinai governorates have been discharged, while no new cases there have been reported.

She said that for the first time since the pandemic entered Egypt in February, South Sinai and the Red Sea governorates have recorded zero cases – a fact further confirmed by  Information Minister Ossama Heikal.
Heikal quoted Zayed as saying, during the Prime Minister's visit to St. Catherine on Tuesday, that cases have shown a clear decrease in the past few days.

According to Heikal, Minister of Tourism and Antiquities Information Khaled al-Anany viewed these lack of cases as a positive indicator to promote tourism.
No new coronavirus cases have been reported in Egypt's tourist governorates and hotels since 11 days, said Deputy Minister of Tourism and Antiquities Ghada Shalaby on July 14.
She assured that to help maintain the return of tourism, all hotel workers have been obligated to implement preventive measures.
Since the lockdown Egypt has been aiming to reach out more than ever to the world, Shalalby told the "Hadrat al-Muwatten" TV during a phone call, adding that international flights returned beginning July 1 thanks to the low number of coronavirus cases in the tourist governorates.
The Hurghada International Airport earlier this month received the first foreign flight from Ukraine following the start of the country's gradual reopening and the resumption of tourism in the Red Sea, South Sinai, and Marsa Matrouh governorates.
Egypt suspended tourism in March as part of measures to combat the spread of coronavirus. Tourism is a vital sector in Egypt, accounting for roughly 12 percent of Egypt's GDP.