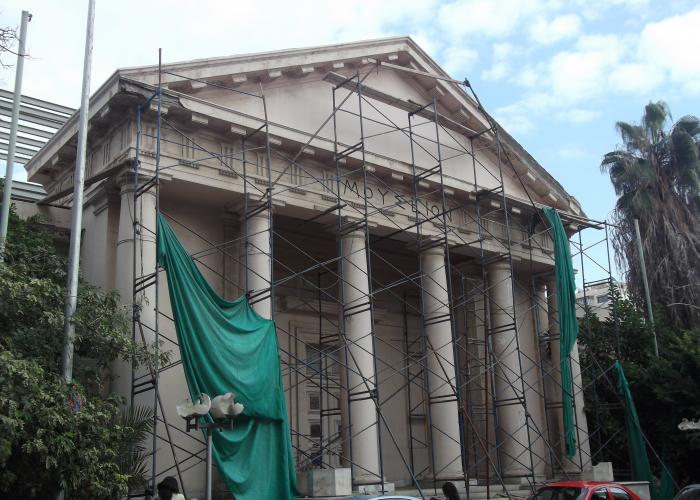 South Sinai Governorate announced on Thursday that a free Wi-Fi (Wireless internet) service would be provided at Al-Salam street, Sharm al-Sheikh city, as part of a the governorate's plan to put Sharm al-Sheikh on the map as an attractive tourist location.
Governor of South Sinai Khaled Fouda visited the air-conditioned Hay al-Nor station where travelers can enjoy the free Wi-Fi and projection screens while waiting for transportation.
Fouda said the station is the first model provided with Wi-Fi in al-Salam Street before the governorate plans to eventually establish another 10 stations with free Wi-Fi.
The Governor asserted that construction for the Hay al-nor station Wi-Fi did not cost the state anything, as the governorate signed a deal with a public relation company to help freely establish the station's Wi-Fi.
Finally, Fouda noted that the results of a survey made to test reactions to the new service was highly positive, and said that this was a "dream achieved for Sharm al-Sheikh."
Edited translation from al-Masry al-Youm