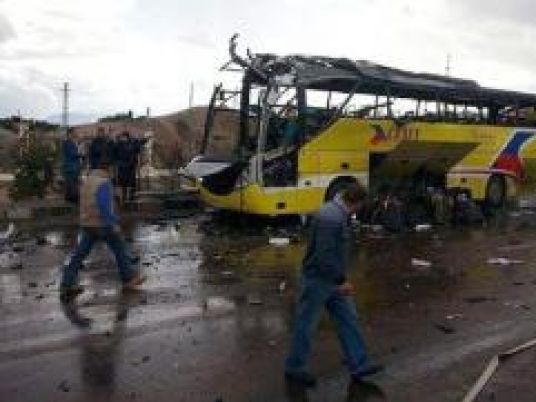 Major General Khaled Fouda, governor of South Sinai, said that the proportion of tourist booking cancellations did not exceed 15 percent, confirming the return of Arab tourism strongly to Sharm el-Sheikh.
He explained in a statement to CBC Extra Channel that Arab tourism in South Sinai has improved significantly and that tourist bookings have not been affected much during the terrorist attacks in the past couple months.
The Ministry of Tourism has formed an operations room in coordination with the Foreign Ministry and the ambassadors of Egypt abroad after seven countries warned their nationals from traveling to South Sinai since the bombing of a tourist bus in front of Taba Crossing.
Tourism has been significantly affected by the lack of security and stability that followed the ouster of President Mohamed Morsy.
Five Korean tourists were killed last month in a bomb attack on their bus in Taba in Sinai. Ansar Bayt al-Maqdes group claimed responsibility for the attack and warned tourists to leave the country.
Edited translation from Al-Masry Al-Youm