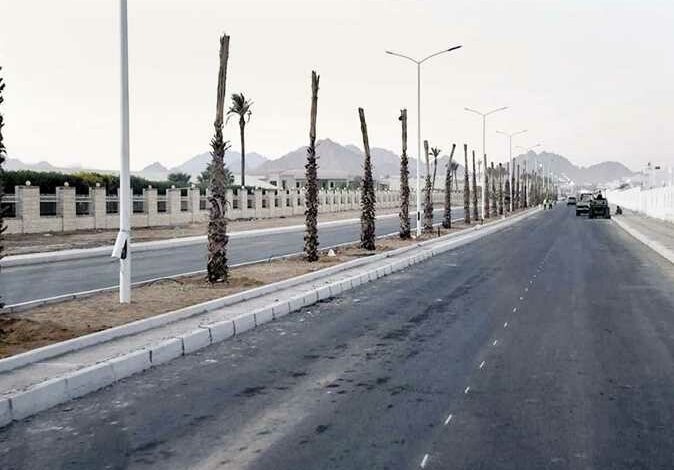 Governor of South Sinai Khaled Fouda announced raising the degree of maximum readiness, canceling vacations for workers, and opening operations centers ahead of the  Conference of the Parties (COP27) summit, in Sharm el-Sheikh.
Fouda instructed all the participating directorates and authorities to submit plans for the events scheduled at the summit by each participating directorate, whether sports, artistic or cultural directorates, according to an official statement by the governor.
A statement issued by the South Sinai Governorate issued Sunday said that this came during the governor's chairing a comprehensive meeting, in his office in Sharm el-Sheikh, to which he called all heads of directorates and parties involved in the preparations for COP27.
Organizing instructions will be circulated to all the authorities operating in the governorate in general, and Sharm el-Sheikh in particular, to abide by during the time of the summit, the statement said.
Many cultural, artistic and sports events will take place on the sidelines of the summit, the governor added..