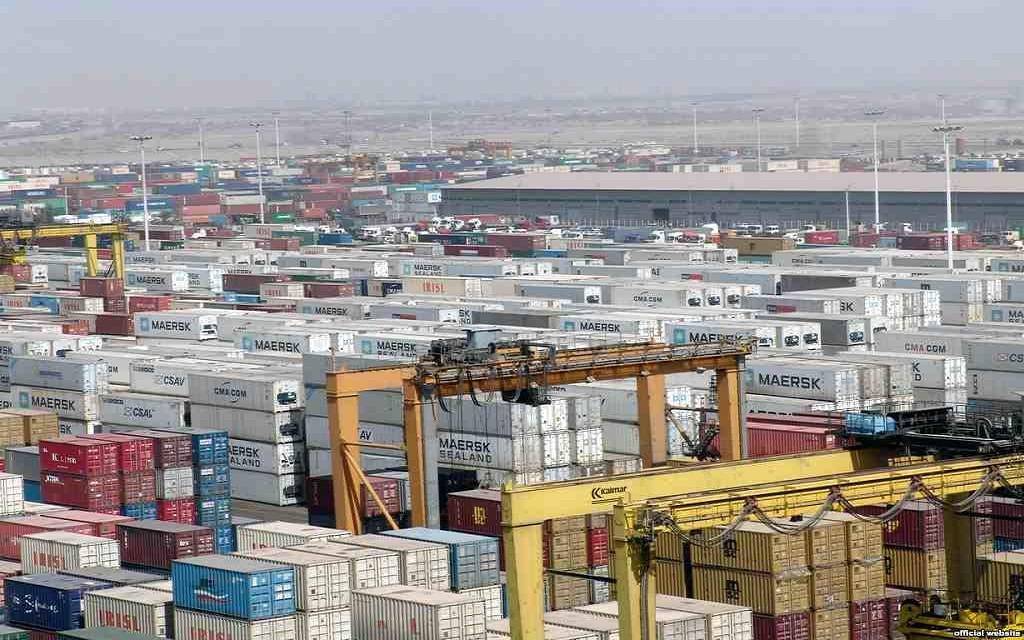 South Korean companies have expressed interest in cooperating with Egypt in areas such as investments in the Suez Canal, alongside operating ports, developing railways, smart city projects, water desalination and more.
This came during a meeting held by the Asian sector at the Egyptian Ministry of Foreign Affairs in cooperation with the South Korean Embassy in Cairo on Friday, which included representatives of various Egyptian ministries, including Transport, Housing, Irrigation, Health, and representatives of several South Korean companies investing in Egypt.
The ministries presented various proposed projects for investment, while the Korean companies requested periodic cooperation owing to their desire to increase investments in Egypt.
The Korean ambassador to Cairo Hong Jin-wook will visit the economic zone of the Suez Canal to discuss increasing South Korea's investments there.
It was agreed to hold a virtual seminar including Korean companies wishing to invest, the relevant ministries and the Egyptian Businessmen Association, to present more means of cooperation in various fields and to discuss opportunities for increasing Korean investments.
The Korean investments in Egypt amounted to about $570 million in 181 projects until October in the fields of industry, services, construction, communications, information technology, tourism and agriculture, according to the Ministry of Trade and Industry.
The cooperation portfolio between the Egyptian government and South Korea amounts to $458 million, of which $390 million are loans and roughly $68 million are non-refundable grants in several sectors, most importantly transportation.