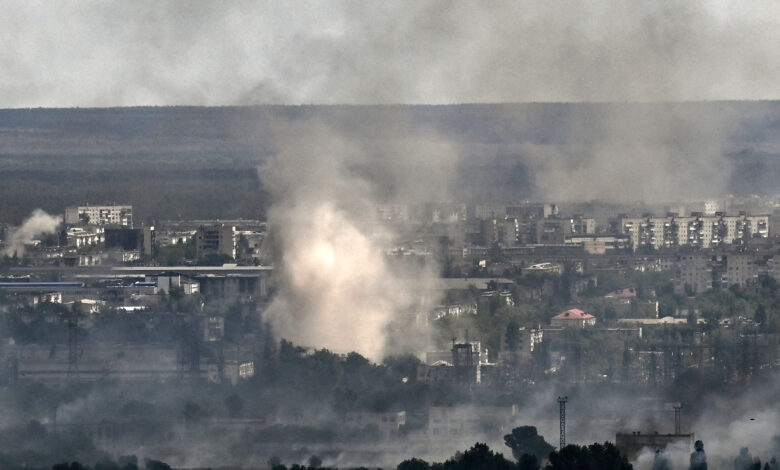 South Korea will provide $1.2 million dollars to support the safe operations of Ukraine's nuclear power plants that are under military threats amid the ongoing war with Russia, the country's Foreign Ministry said in a news release.
The support will be provided through the International Atomic Energy Agency (IAEA) to dispatch IAEA personnel and buy equipment needed to take safety measures at the facilities, it said.
"Our government will actively support IAEA's effort for safe operations of the nuclear power plants in Ukraine, and participate in other international efforts related to peaceful usage of nuclear power," the ministry added.
The decision was announced during an IAEA board meeting in Vienna.
In Seoul on Wednesday, Foreign Minister Park Jin expressed regret over the war as he met with Ukraine's Vice Foreign Minister Dmytro Senik, according to the ministry.