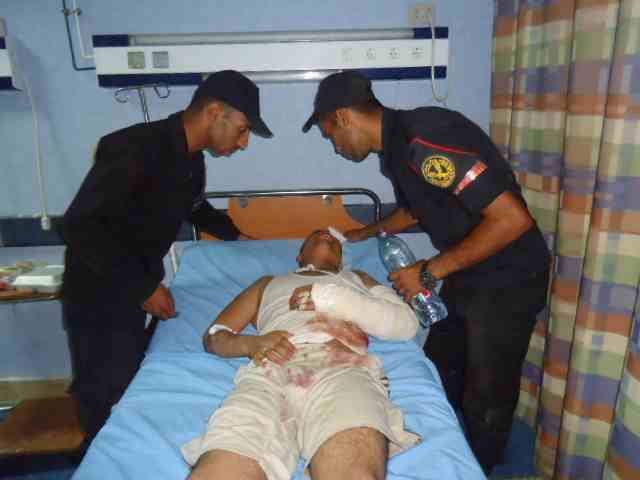 A policeman was shot dead on Friday by unknown assailants on the Fayoum-Cairo road, security and medical sources said.
Three masked men opened fire at two policemen, killing one while the other survived, a security source at Fayoum security directorate said.
Bombings and shootings have surged since July 2013, with the vast majority of them taking place in North Sinai, although other parts of the country have been hit.
Attacks in general target security forces but civilians have been affected.