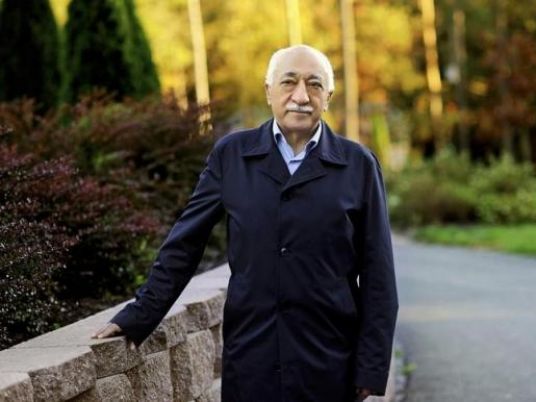 Turkish police have detained dozens of people in the latest raid over illegal wiretapping targeting supporters of US-based Muslim cleric Fethullah Gulen, President Tayyip Erdogan's ally-turned-foe, sources said.
The security sources said arrest warrants were issued for 54 people and 37 of them had so far been held in simultaneous raids centred on Ankara and spanning 20 provinces across
Turkey
.
Scores of police officers have already been detained as part of the investigations since the middle of last year. Raids were carried out in 12 cities on 8 February and 17 officers were remanded in custody a week later.
Erdogan accuses Gulen of setting up a "parallel state" within the Turkish state apparatus and of trying to topple him, blaming Gulen's supporters within the police and judiciary for a corruption inquiry that rocked the government late in 2013.
In the course of the scandal, wiretap recordings of top officials including Erdogan leaked onto the Internet. Thousands of police officers, judges and prosecutors have since been removed from their posts or transferred to other duties.
In December, a Turkish court issued an arrest warrant for Gulen on suspicion of heading a criminal organisation and this month Turkey revoked his passport.
On Tuesday, another arrest warrant was issued for him and a newspaper columnist under a related wiretapping case, according to media reports.
Gulen, who lives in self-imposed exile in the United States, denies plotting against the government.