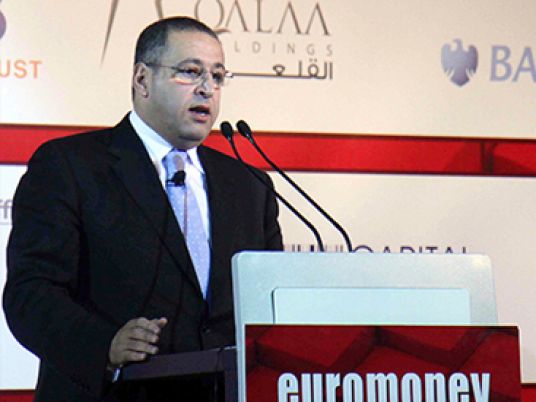 "The government has completed the executive regulations of the new investment law, which includes 120 articles," said Prime Minister Ibrahim Mehleb.
An official source at the Ministry of Investment revealed that the executive regulations of the new investment law will be issued within hours, as it was referred to the Cabinet on Tuesday, following the approval of the State Council.
This comes amid attempts by a number of lawyers to challenge the constitutionality of the new investment law, and to submit a report to the President on the need to introduce radical amendments.
The official source said that the regulations were delayed because of a poll conducted by the State Council between government bodies and agencies that have the right to allocate state lands for investment projects.
The wording of the regulations related to imposing tax on transit goods at free zones, preventing double taxation, and the mandate of the prime minister to allocate border lands to investment projects had also delayed the issuance of the regulations on time, the source added.
The regulations permit the settlement of investment disputes, and allow for reconciliation in cases stated in the Penal Code, provided that the investor pays back the money owed to the state, according to the official source.
He added a ministerial committee would be formed to resolve the disputes.
The regulations have identified the mechanisms for submitting requests to resolve conflicts, identifying five reasons to cancel the allocation of lands to investors, including not embarking on the project 6 months after the allocation of land plots.
An explanatory memorandum on the disadvantages of the new investment law and its unconstitutionality will be submitted to the president, said lawyer Abdel Ghaffar Maghawry, adding tht the Constitution sets a period of three months for the issuance of the regulations related to any law.
The new investment law regulations were issued almost 4 months after the law was issued, he added.
Maghawry called for abolishing the articles that, according to him, protect public employees who abuse public funds or receive bribes.
Edited translation from Al-Masry Al-Youm