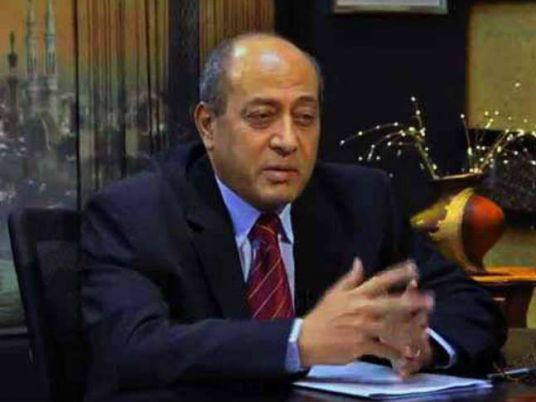 A former senior official at Egypt's General Intelligence Service who was sentenced to jail for leaking sensitive information has been sent to Tora Prison, south of Cairo, according to an official source at the Interior Ministry's Prisons Sector.
The source added that Tharwat Gouda, a former undersecretary of the GIS, started serving his one-year prison term on Tuesday at Tora Prison as a civilian, though he was sentenced by a military court.
Gouda was convicted of disseminating information deemed sensitive to national security in an interview with privately-owned Al-Watan newspaper last month.
In the interview, Gouda said the intelligence service intentionally provided fake information to deposed president Mohamed Morsy because the agency considered him as a "traitor," adding he believed that Morsy's Muslim Brotherhood was seeking to infiltrate the service but failed to.
Edited translation from Al-Masry Al-Youm