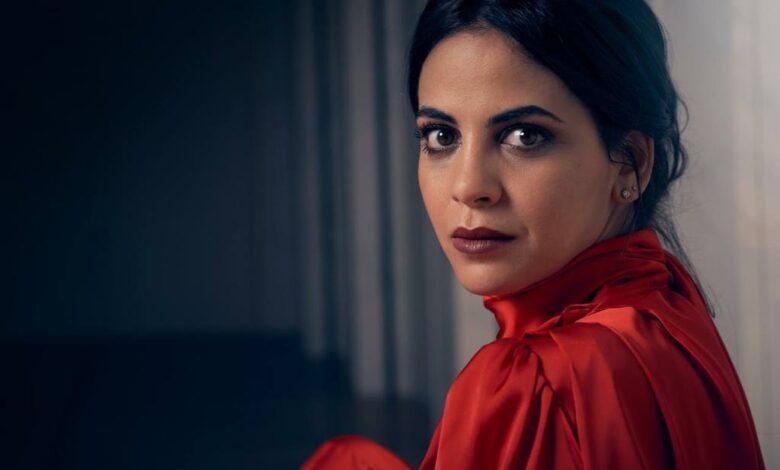 Egyptian soprano Fatima Saeed has released her latest song "very hard" from her new album Kaleidoscope, which is expected to be released on 2 September.
The song is inspired by the melodies of an Argentine song called El Choclo, composed by Angel Villoldo and recorded in a Berlin studio with the Quinteto Angel music band.
Saeed collaborated for the first time with the lyric poet Tamer Hussein, to choose words that express a sense of determination, victory and self-esteem.
Saeed said that the song is directed to the struggling women of Egypt and the Arab world who face life's challenges on a personal or professional level.
"We managed to achieve this by choosing the right words with the melody that inspired us," she said.
Saeed continued: "Hussein is one of the most prominent poets on the lyrical scene in the Arab world, and cooperation with him is distinguished due to his sense of the different colors of music, and his good selection of words that correspond to my voice, my feelings and my personality, especially because I always sing operatic songs, and for the first time I sing words written especially for me."
Kaleidoscope is the second album for Saeed" after releasing her first album in 2020 under the name Al-Nour with the production company Warner Classics.
The new album is based on a different idea in using different music styles such as opera, jazz, pop and swing,
The album's songs are in six different languages (Arabic – English – Italian – Spanish – German – French), in addition to the idea of the album based on diversification in dance styles such as tango, bolero, and different types of waltz.