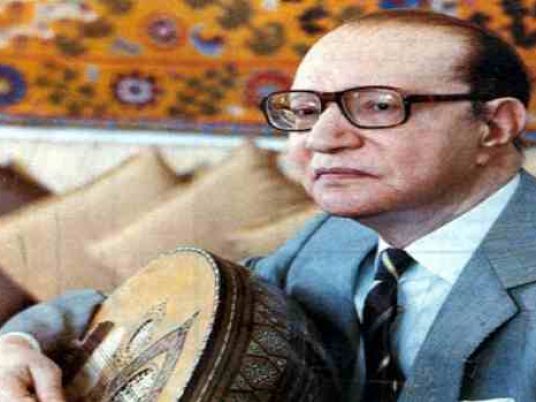 Son of late renowned Egyptian singer, actor and composer Mohamed Abdel-Wahab denied on Sunday reports that he listed his father's villa for sale.
Luxury real estate company, Sotheby's International Realty, has reportedly listed recently a former villa for the late Arabic music icon Abdel-Wahab for sale at about US$ 7 million.
Sotheby's reportedly didn't disclose the current owner of the home or how much they paid for it.
Mohamed Abdel-Wahab, son of the late composer who goes by the same name, said "what was reported about selling the villa of my father is very strange to us, and it is the first time we have heard anything about it in our lives."
"My father had a villa in al-Haram area, and in 1952 he sold it. He had another villa in Alexandria and sold it also in the late sixties, and there aren't other properties.
Abdel-Wahhab added that his father owned an apartment in Zamalek, and they moved to live there in 1953 and continued to live there until the death of his father in the early nineties. He went on to say that "what is being circulated about selling a villa in Zamalek for his father is something new."
He said that he contacted the international auction site, which claimed a listing of the villa for sale, and asked them for information.
He strongly pointed out that the pictures of the villa and its decorations are very modern.
Abdel-Wahhab added "I am surprised that a large international company is transmitting this information, and I told them that you are putting my father's name on something that does not concern him."
He said that as soon as information is available on the matter, his attorney will take the necessary legal procedures against those who have spread these rumors. He concluded by saying that his father used to tell him everything he owned.