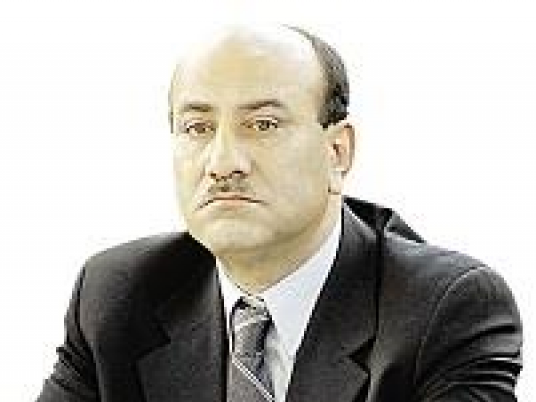 Some "sovereign bodies" commit financial irregularities, said Central Auditing Organization Chairman Hesham Genaina, although he refused to name the sovereign bodies.
"I will not announce their names because they would get upset and I will not be accused of seeking to bring down these bodies or the components of the state," Genaina said in an interview with Al-Masry Al-Youm Friday.
Genaina mentioned that many state bodies refuse the Central Auditing Organization's supervision regarding the maximum wage's application.
There is no accurate inventory for Egypt's looted wealth, said Genaina, adding that besides looted money there are other natural resources that have been wasted and exploited illegally.
Genaina said Egypt needs a legislative revolution that activates the role of control bodies.
Edited translation from Al-Masry Al-Youm