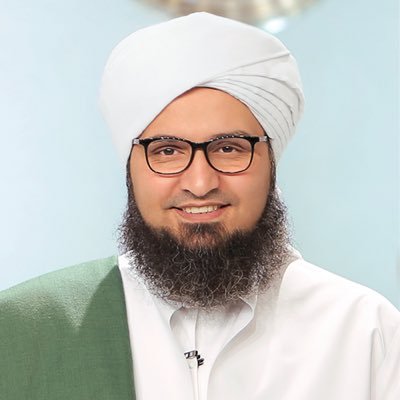 Sufi Islamic preacher Habib Ali al-Jifri said that it is not true that non-Muslims will not enter Paradise, citing an Islamic belief that states that "God will not torture people who did not receive the message of Islam". He added that Islam has not reached some non-Muslims in its proper form.
"Some people see Islam like Abu Bakr al-Baghdadi's teachings or Daesh (Islamic State), and this is not true. We have to correct this. God may hold us, Muslims, accountable for not delivering the right message of Islam to non-Muslims," ​​he said during an Islamic seminar held at Helwan University.
The seminar was attended by President of Helwan University Maged Negm, Dean of the Faculty of Arts Soheir Abdel Salam, and hundreds of university students.
Jifri is a Yemeni Sunni Muslim scholar based in the United Arab Emirates. He is known for his moderate spiritual Islamic teachings, as opposed to violent Islamist ideologies. Abu Bakr al-Baghdadi is an Iraqi who led the world's most infamous jihadist group of the present time, the Islamic State (IS).
"IS declared a cross-border Islamic 'caliphate' in 2014, after which Baghdadi appeared in a mosque in the northern Iraqi city of Mosul, ordering Muslims around the world to obey him," according to AFP.
Baghdadi has been declared dead and injured several times since the emergence of the group, but these reports were denied. His last known appearance was a recorded clip in August 2018, during the Eid al-Adha occasions.
The IS is mainly based in Iraq and Syria. It claimed responsibility for several terrorist attacks that claimed the lives of hundreds civilians outside Iraq and Syria, including Tunisia, Turkey, Lebanon, Brussels, France, Pakistan and others.