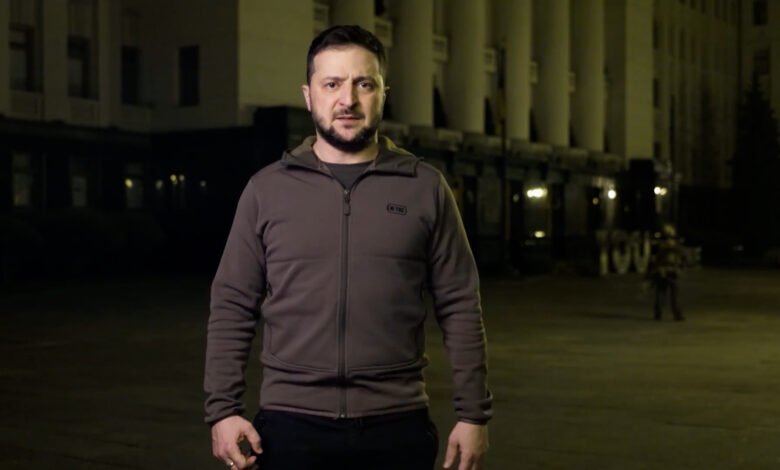 In a wooded area on the Polish side of the Poland-Ukraine border, men dressed in crisp, clean, camouflage are given tourniquets. They kneel on the muddy ground and start to learn basic survival training.
They call themselves the Pohonia Battalion, a group of fewer than 30 Belarusian exiles living mostly in Poland and other countries across Europe, who hope to join hundreds of their compatriots already involved in the battle for Ukraine.
The aspiring volunteer fighters say that in order to free their country of Russian President Vladimir Putin's grip, he must first be defeated in Ukraine.
The group, whose ages range from 19 to 60, carry Kalashnikov replicas. Almost none have fighting experience.
They are led by dissident and restaurateur Vadim Prokopiev. "We see a window of opportunity," Prokopiev told CNN on Monday.
I made the call for Belarusians to join the battle for Ukraine because that's step one before step two, which is the battle for Belarus."