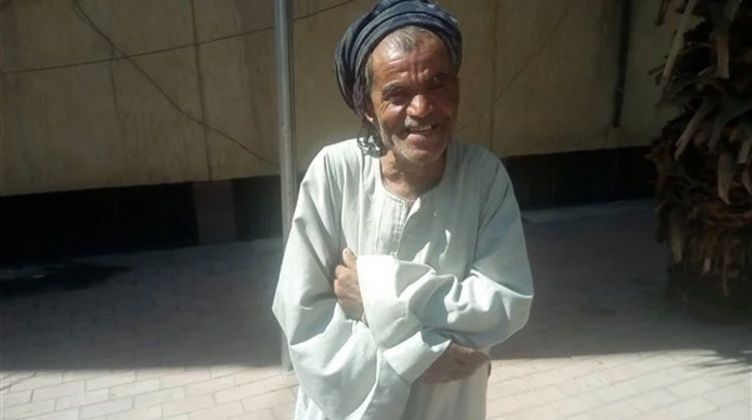 The Sohag Misdemeanor Court on Sunday sentenced three teenagers to three years in prison, with a LE50,000 fine for throwing a disabled elderly man in a canal at Sohag governorate's al-Maragha region.
The case began in September when a video of the incident went viral on TikTok. The three teenage suspects can be seen mocking and laughing at the victim, with one of them pushing him into a canal.
Security personnel in Sohag began investigations upon being notified about the video.
They were able to trace the location to al-Okhider village in Maragha.
The victim was identified as Ashour, a 60-year-old mentally handicapped man. According to a security source, the perpetrators are aged between 15 and 18 years old.
Sohag's Public Prosecution Office ordered the detention of the three suspects for four days following their confession, pending further investigation.
Egypt has recently approved a new article states that bullying is any show of strength or control by the offender, as well as the exploitation of the weakness of the victim, or of a situation that the bully believes would offend the victim, such as gender, race, religion, physical descriptions, and health, mental, or social status, with the aim of intimidating, ridiculing or degrading them or of excluding them from a social environment.
The new law sets the punishment of a bully at imprisonment for a period of no less than six months, and a fine that is no less than LE10,000 and no more than LE30,000, or one of these two penalties.