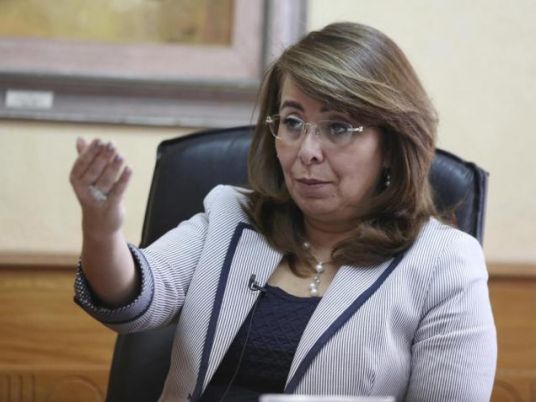 Social Solidarity Minister Ghada Wali has instructed the shutting down of Dar al-Orman orphanage, located in Fifth Settlement, New Cairo, Al-Youm Al-Sabea news reported.
Wali said she sent a team headed by the official in charge of orphanages at the ministry's General Department for Family and Childhood to investigate the reported torturing of a child in Dar al-Orman.
Notified, the board of the al-Orman NGO delegated a committee to investigate the supervisor of the orphanage, who had recently been appointed and lacks experience.
In a statement, the minister said the supervisor was referred to prosecution for investigation after being interrogated by the Department of Family and Childhood.
The orphanage was ordered to refer the 15 children they had to other branches in Giza, as there was maintenance to be carried out at the Fifth Settlement branch.
The NGO's public relations chief, Hany Mohamed Abdel Fattah, was contacted by the ministry to ensure measures were taken to transfer the children.
Wali stressed the need for civil society to cooperate with the government to change the culture of violence against children. She thanked those who filmed the video showing the torture and informed the police; the ministry's hotline on 16439 or the child rescue line 1600 can both be used for this purpose.
Facebook users earlier had widely circulated a video posted by an activist showing a child screaming and saying, "I don't want to bathe with cold water."