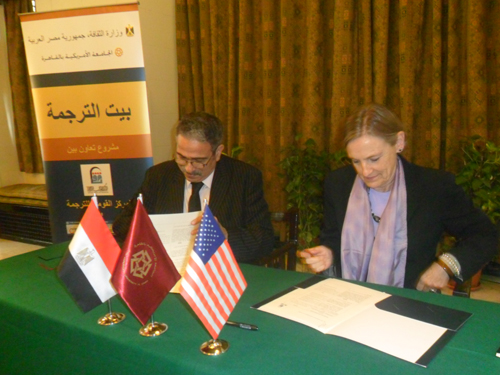 Five companies sponsoring Sabaya al-Kheir, presented by controversial host Reham Saeed on al-Nahar channel, announced their withdrawal Thursday following wide criticism on social media of Saeed for holding a woman responsible for the sexual harrasment against her due to her revealing clothing.
The victim, Somaya Ebeid, published a post on Facebook that claimed she had been sexually harassed by a man in a Heliopolis mall. She said the man slapped her after she verbally defended herself.
Ebeid said she filed a claim at the police station but the officers did not offer help, so she resorted to talking to the media. Ebeid published a video of the incident recorded on the mall's surveillance cameras.
In the video, a man talking to Ebeid then slapped her on the face before security personnel intervened to prevent him from beating her.
Ebeid appeared on TV Tuesday with Saeed in her program Sabaya al-Kheir, during which Saeed suggested that Ebeid's inappropriate clothes—jeans and a sleeveless shirt—caused the man to harass her. Saeed displayed personal photos of Ebeid on a beach wearing a bikini as a means to demonstrate her point of view.
Ebeid accused Saeed of stealing the private photos from her cell phone when she left it at the studio. Saeed denied Ebeid's claim, saying the photos were sent from WhatsApp to one of the program's crew members.
"You (chose to bring the case) to public, so I have the right to present any photo or clip to demonstrate my point of view as long as I have not followed you into the bathroom," Saeed said, commenting on her decision to showcase Ebeid's private photos.
She added: "You are so bold, not broken, and you were not showing any signs of disturbance while recounting the incident. I believe you did something that encouraged him to (harass) you."

For essentially placing the blame on Ebeid's shoulders, Saeed has been under fire on social media over the past week.
Social media users have launched a campaign to boycott al-Nahar channel and the companies sponsoring Saeed's program, leading to five companies sponsoring her program to announce their withdrawal on Thursday. The companies argued that they are not responsible for the program's content.
Over 169,000 Facebook users subscribed to an event page demanding Saeed's suspension and demanded she be put on trial and over 88,000 others showed interest in the event as of Friday morning.
"I highly encourage al-Nahar channel to apologize for your actions and have you fired for such misogynistic and ludicrous behavior," wrote Ruba al-Arian on Facebook.
Another Facebook user accused Saeed of lacking professionalism and violating journalism ethics.
Two hashtags against Saeed that translate into "Die Reham" and"Reham died" were among the top trending hashtags in Egypt and Arab countries on Twitter from Wednesday until Friday.
The "Die Reham" hashtag went viral on Twitter and Facebook and was viewed by over 40 million in just a few days.
Al-Nahar channel's board held a meeting on Thursday to discuss the situation.