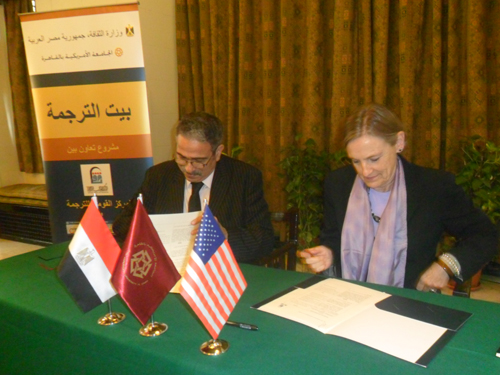 Smoke from the burning of rice straw formed a dark, grey cloud over many Lower Egypt governorates, angering residents.
In Sharqiya, residents of Fakous, Husseineya and Abu Kabir called on officials to intervene and reprimand farmers who are violating the law by burning the straw and to help farmers find other means to get rid of the straw.
The Agriculture Ministry undersecretary in Sharqiya, Alaa Afify, said 1,250 official claims have been filed against farmers over burning rice straw this year. He added the the Agriculture Ministry Directorate in Sharqiya cooperates with the Environment Ministry to make use of the rice straw.
Smoke covered Gharbiya governorate as well because of burning crops. There have also been complaints that the Agriculture Ministry burns rice straw as well.
Gharbiya Governor Saeed Mostafa formed a committee to inspect fields at night as some farmers burn rice straw at night to avoid accountability
In Daqahlia, farmers burned large amounts of rice straw on their lands, disregarding the Environment Ministry's warnings.
On Mansoura Road, burning rice straw from nearby villages caused poor visibility on the road.
Head of the Environmental Affairs Department Hesham Rabie said 750 official compalints have been filed against farmers who burned rice straw this year in Daqahlia.
In Damietta, Head of the Environmental Affairs Department Kamal Abbas said the rates of burning rice straw have declined compared to previous years. He added that the department continues to conduct campaigns against violating farmers.
Forty-nine complaints have been filed against farmers in Beheira over burning rice straw, said Mohamed Shendy, an official in the Environmental Affairs Department.
Edited translation from Al-Masry Al-Youm