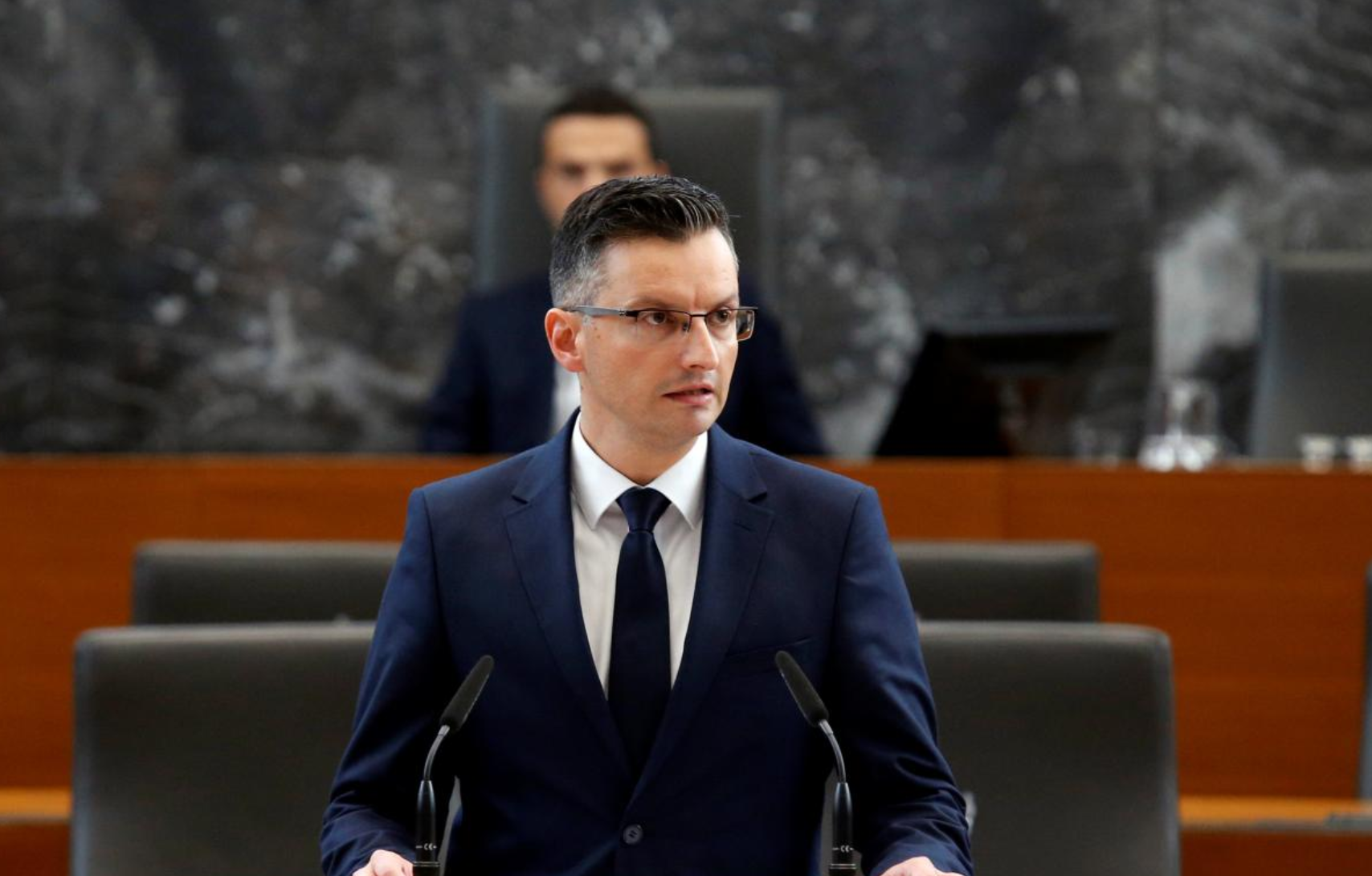 LJUBLJANA (Reuters) – Slovenia's parliament approved Marjan Sarec, a comedian turned politician, as prime minister designate on Friday, setting him on track to form a minority government and end the country's longest political stalemate since an election.
Sarec, 40, became the country's youngest prime minister, with support from 55 lawmakers in the 90-seat body, sidelining the anti-immigrant SDS of ex-Prime Minister Janez Jansa which had won most votes in June 3 inconclusive ballot but was unable to cobble together a ruling majority.
Analysts were already forecasting a tricky ride for the new administration, given the conflicting platforms of the parties.
Sarec, a former mayor in northern Slovenia, has 15 days to pick his cabinet out of from a five-party center-left coalition led by his LMS party which will depend on the backing of the leftist Levica party.
Levica supported Sarec but said it would not participate in his cabinet. The five parties together hold 43 seats, and with Levica's nine seats, they will hold a slim majority in the parliament.