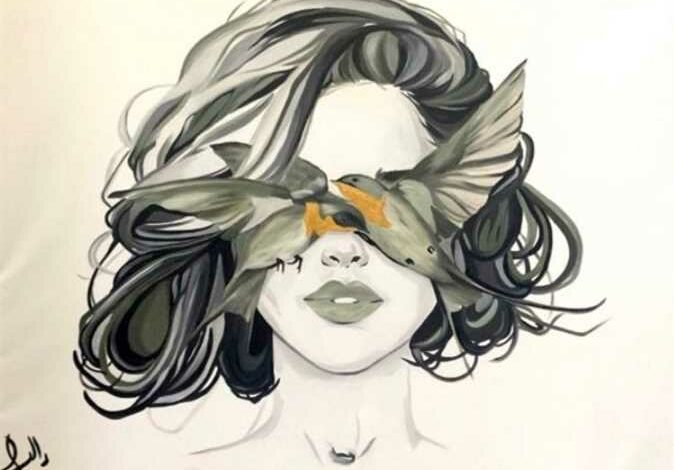 President of the Egyptian Opera House Magdy Saber will inaugurate on Wednesday a collective art exhibition entitled "Nights of Art" for the artist Dalia Najeh.
The art exhibition will open at five in the evening of Wednesday, May 25, at Ziad Bakir Hall, and will continue until Tuesday, May 31.
The exhibition includes about 67 artworks of drawing, oil and acrylic, with the participation of 65 plastic artists from Dida's Art Academy, which aims to support talents and artists from various artistic fields and shed light on their works and present them to the public.