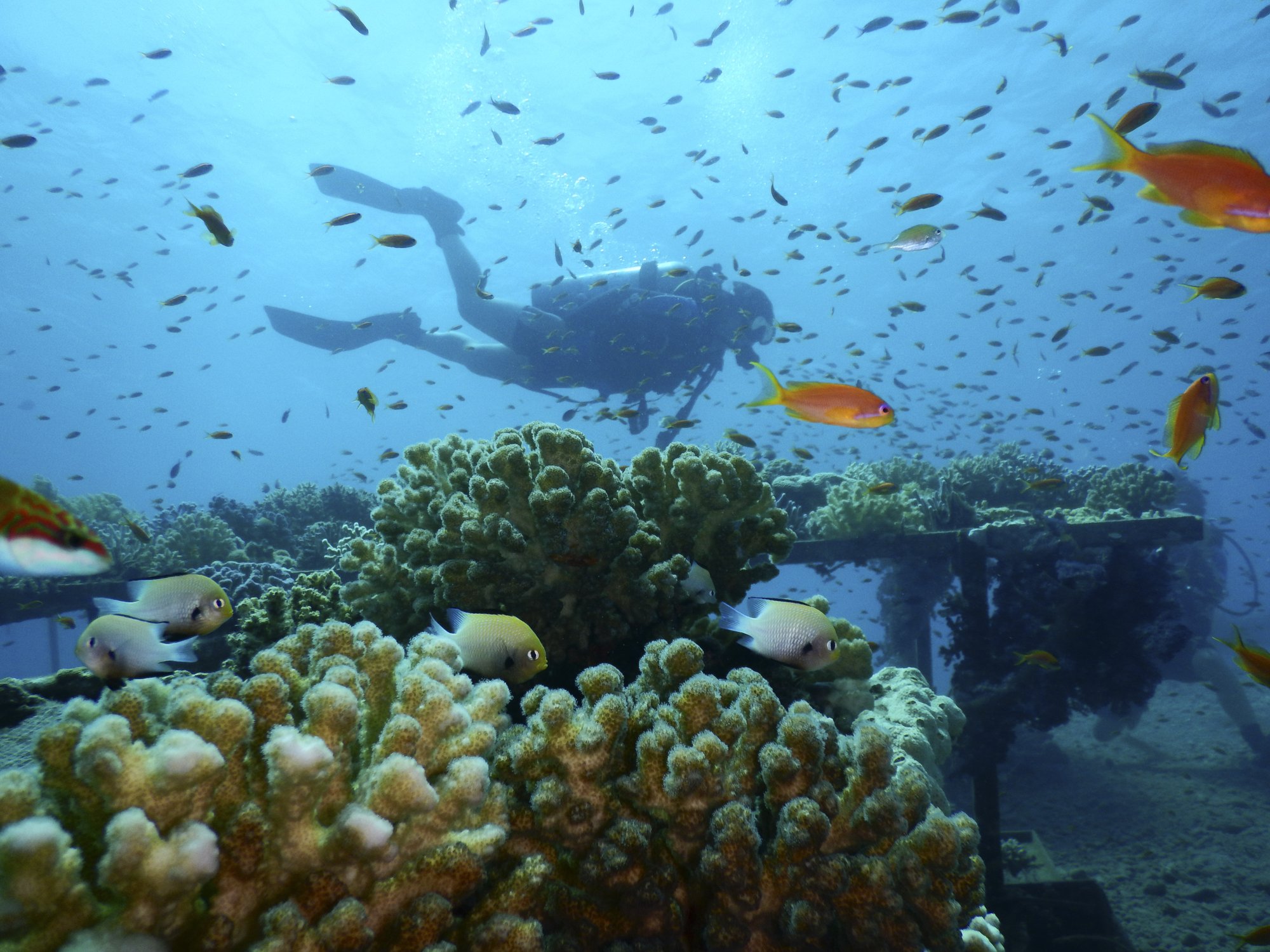 The Red Sea Development Company (TRSDC), a tourism project of Saudi Arabia, is planning to inaugurate 16 hotels by the end of 2023, according to John Pagano, the Chief Executive Officer for TRSDC, Egypt's El Borsa reports.
Pagano stated that the company expects tourism to recover swiftly following the coronavirus pandemic.
TRSDC, owned by a Saudi Wealth Fund and backed by Crown Prince Mohammed bin Salman, just secured a US$3.7 billion dollar loan from banks, which covers just under half of the project's estimated cost, according to Reuters.
The project plans to develop luxury resorts spanning over 90 islands in the Red Sea.
Surrounded by coral reefs and pristine blue waters, tourists can dive, explore, and relax in solitude.
The project's website states that 75 percent of the islands will remain undeveloped, with nine having been designed as special places of "conservational interest."
The space will also have its own airport and a yacht marina.
Pagano said that during the first phase, the project aims to attract just 300,000 tourists annually, with that number increasing to between 800,000 and one million annual visitors upon the project's completion.
Before 2019, Saudi Arabia did not issue tourist visas to foreigners.
In an attempt to move away from its economic dependence on oil, the Kingdom recently opened its doors for outsiders and has invested millions into tourism.
Additionally, the country has relaxed its strict dress code for women, making it a more attractive destination for a wide variety of visitors.