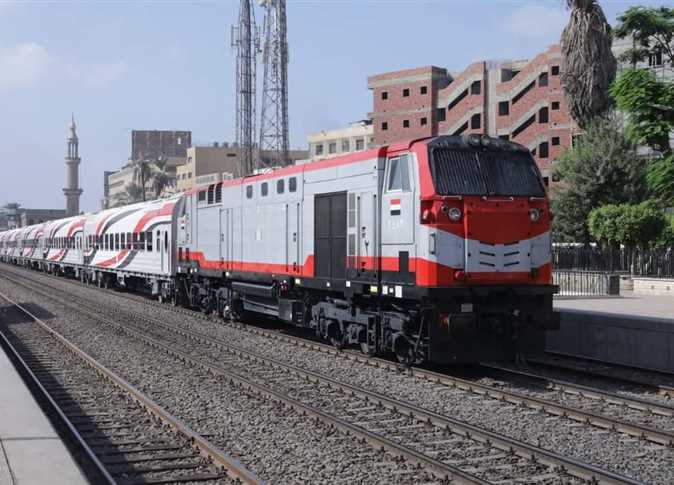 Six train cars belonging to Train No. 82 derailed early Friday morning in Egypt near the village of Manqabad on the train's trip from Cairo to Aswan. No injuries or deaths were reported.
Local authorities in Egypt's Assiut Governorate reported receiving notification about the accident from the country's Crisis and Disaster Task Force at 3:30 am.
The Assistant Secretary General of Assiut, Nabil al-Tiby headed to the scene soon after, accompanied rescue forces, police forces, and ambulances.
Tiby supervised specialists pulling the detached cars and reconnecting them to the line.
He said that train traffic was not affected by the incident, and the delay did not exceed one hour.
Legal measures were taken regarding the incident.
Train accidents have been a common occurence in Egypt, with some resulting in a large number of deaths and injuries.
Egyptian President Abdel Fattah El-Sisi has ordered a rebuild of Egypt's national rail system in which authorities will update the lines, add new lines, and increase overall safety.
The railway renovation is part of a larger ongoing transportation overhaul that includes new high-speed trains, additional metro lines, and road improvement projects.