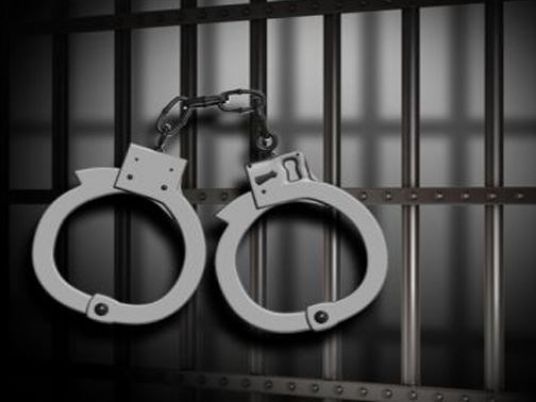 A policeman was handed a six-month suspended prison sentence by the Bobigny court in Paris.
The policeman was found guilty of describing the Egyptian man as a goat saying "a goat like this doesn't swim", referring to the young man he had just arrested after throwing himself in the Seine.
Four of his colleagues were sentenced to 12 months in prison with a 12-month ban from practicing the profession. Six of them were handed suspended sentences.
A policewoman was handed a 12-month suspended prison sentence for "failure to prevent violence".
The sentences were more severe than required, according to the Public Prosecutor who did not support the charge of violence, but only insults, and demanded a single punishment.
After the verdict was issued, the victim, Samir al-Guindy, said, "I am happy… Justice has been served."
On April 26, 2020, police officers in the Paris region arrested the 29-year-old Egyptian citizen suspected of stealing equipment from a construction site, and who, according to the police, tried to escape by throwing himself into the Seine.
After he was arrested, as soon as he got out of the river, a police officer said, "Little goats like that, don't swim," according to a video clip taken by a resident and posted on social media networks.
In the clip, a person was also heard laughing as he said: "He's drowning, a ball should have been stuck to his foot."
"I was going to die," Guindy said during the trial in November.
Guindy recounted that as soon as he reached the bank of the river, "they all beat him" and the violence continued "in the pickup truck" and "all the way to the police station."
Police denied the using violence against Guindy, and justified the screams and the victim's requests for help, which were heard in the recording, as a result of "pressure" due to his arrest.