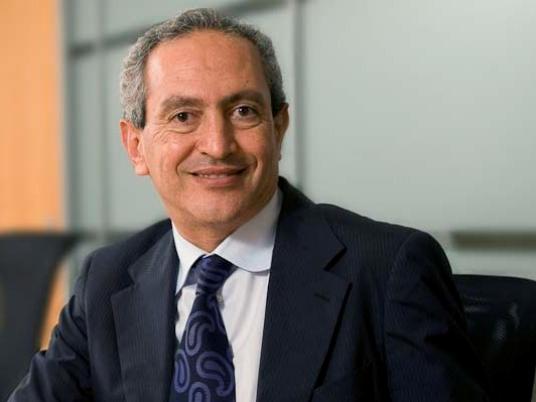 Forbes magazine announced its listing of the 'World's Richest Arabs' in 2020, which included six Egyptian businessmen out of 21 rich Arabs – with Nassef Sawiris topping the list.
The Egyptian billionaires listed are Nassef Sawiris, Mohamed Mansour, Naguib Sawiris, Yasseen Mansour, Youssef Mansour, and Mohamed al-Fayed.
List topper Nassef Sawiris held a total fortune of five billion dollars, a fortune which the magazine noted had fallen by 21.9 percent compared to $6.4 billion last year.
Mohammed Mansour was the year's biggest gainer, earning one billion dollars. His net worth grew 43.4 percent to $3.3 billion from last year's $2.3 billion, making him the fourth richest Arab according to the list.
Forbes said that the number of Arab billionaires fell from 24 last year, three falling off the list, one having passed away and another making a comeback.
The total wealth of the Arab billionaires declined by 19.4 percent from a total of $58.7 billion down to $47.3 billion, falling by $11.4 billion — more than the combined wealth of the two richest people in the Arab world.
The net worth of Majid al-Futtaim and his family dropped by $1.8 billion, or 35 percent, following the enormous loss of his company "Eponymous" company in 2019.
Hussain Sajwani lost the most this year in percentages, with his fortune down 41 percent thanks to a weakened real estate market.
Forbes said it didn't include Saudi Arabian billionaires on its list for the third year running, making Egypt and Lebanon the most represented countries on the 2020 list while the UAE's total number of billionaires fell to four – down from seven last year.