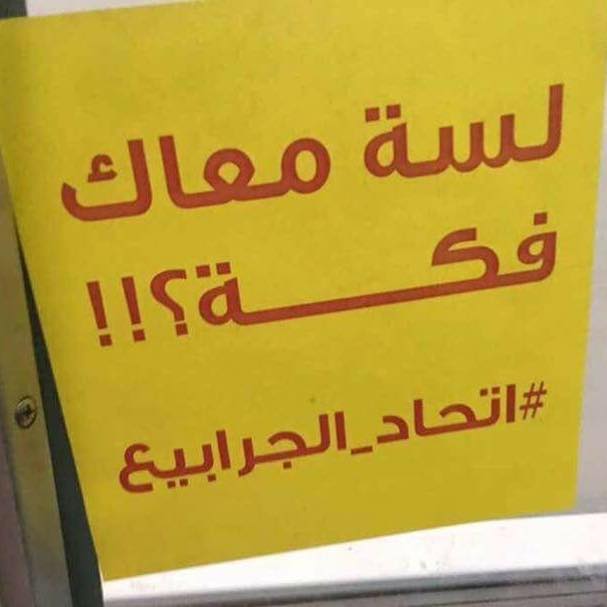 Six young people were arrested from Al-Azhar Park on Friday and handed a 15-day detention order on charges of forming a group called "Etihad El-Garabea," and for the possession of 160 printed documents that allegedly "spread rumors and attempt to obstruct the law and the constitution."
Ahmed Nasr, Sara Mehanna, Maha Ahmed, Enas Ibrahim, Mohamed Mahfouz and Nancy Kamal were escorted by 25 security personnel from the park on Thursday to a security room with no further details, a lawyer at the Egyptian Commission for Rights and Freedoms told Egypt Independent.
The six detainees stayed overnight at the police station, and were formally accused of holding printed documents entitled the "Union of the Garboa," a word in the Egyptian dialect that refers to "poverty."
The detainees denied all accusations against them and their defense team demanded the park's surveillance tapes be revised.
The prosecution charged the six young people with inciting protests, forming an illegal group and promoting terrorist ideas, spreading rumors on Facebook, receiving funding for terrorist crimes and inciting people against the maritime border demarcation agreement with Saudi Arabia.
Over the past month, posters were seen around Cairo metro stations with "Union of the Gerboa," printed on them, boasting slogans like "Do you feel your children are safe?", "Happy with stability?" and "Do you still have spare change?"
During the same period, a Facebook page called "Union of the Gerboa" went viral on Facebook.