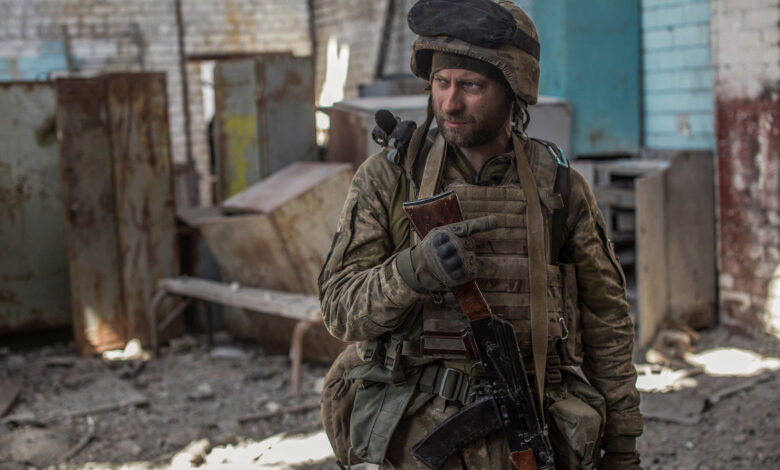 The Ukrainian military said the situation in the city of Severodonetsk is "difficult" but "stable," according to Oleksii Hromov, the deputy head of the Main Operations Directorate of Ukraine's General Staff of the Armed Forces of Ukraine.
"As of now, the situation is difficult, stable, the fighting is ongoing," Hromov told journalists in a briefing Thursday.
"Our servicemen have weapons at their disposal and are supported by artillery units, but unfortunately the enemy has the fire advantage," he said. "[Russia] has enough artillery systems, enough munition, they inflict massive fire strikes, but our servicemen skillfully maneuver among the fortified positions."
Hromov conceded that Russia had damaged Ukraine's supply routes into the city, but he said military leadership had found alternative ways to send ammunition in and bring out the wounded.