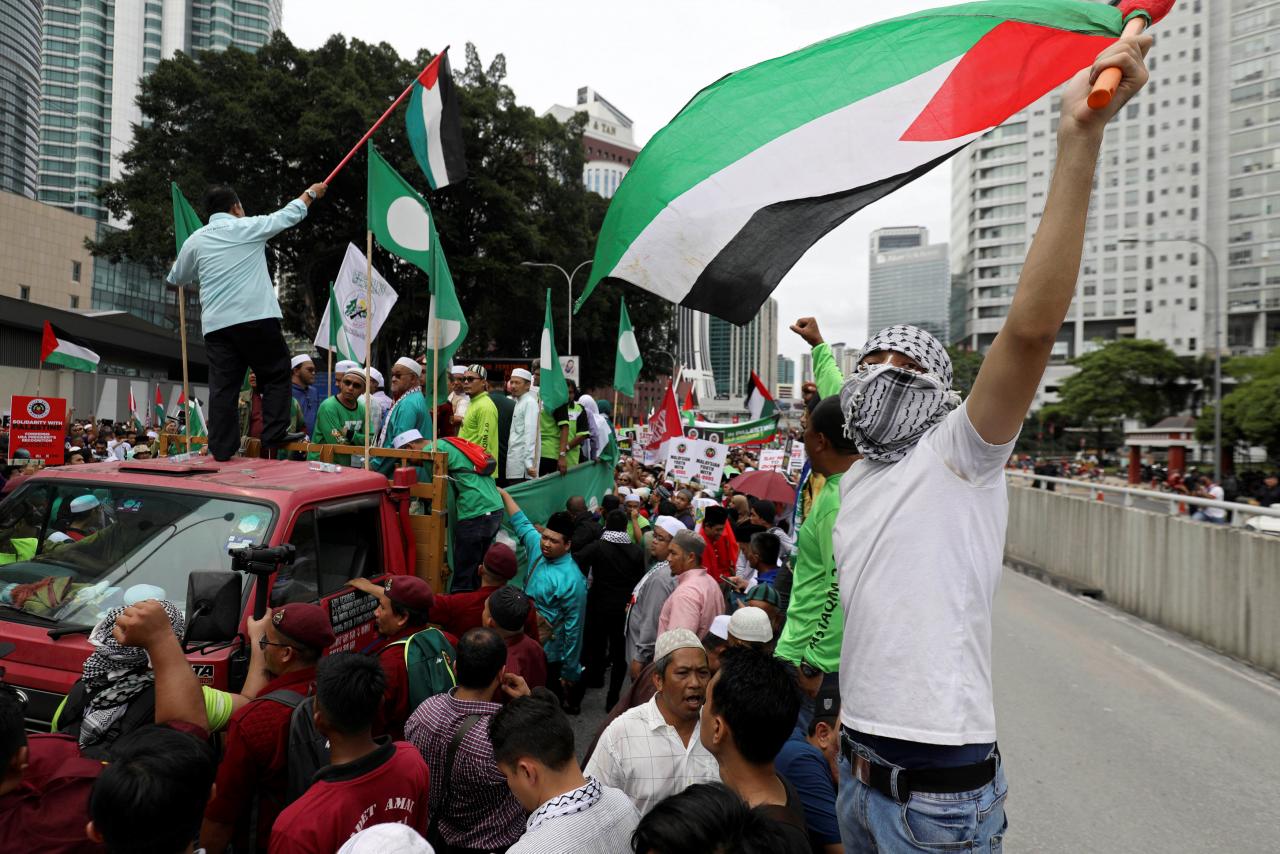 During a meeting with US Secretary of State Rex Tillerson on Monday in Cairo, President Abdel Fattah al-Sisi said that Egypt seeks a just and comprehensive solution to the Palestinian-Israeli conflict, which ensures the rights of the Palestinian people and establishes a Palestinian state within the June 4, 1967 borders with East Jerusalem as its capital.
Sisi added that the United States, as the main sponsor of the Middle East peace process, should push the process forward in accordance with international law.
Sisi reviewed Egypt's efforts to combat terrorism in parallel with achieving economic and social development, saying that Egypt seeks to develop the economic cooperation between the two countries and boost US investments to Egypt.
On his part, Tillerson said that the US supports Egypt in the war against terrorism, stressing that his country's leadership works on reaching a just solution to the Palestinian question, Egypt's official presidency spokesperson Bassam Radi asserted.
Sisi and Tillerson further discussed the two countries' efforts to reach political settlements to the ongoing conflicts in war-torn Libya and Syria.
Edited translation from Al-Masry Al-Youm