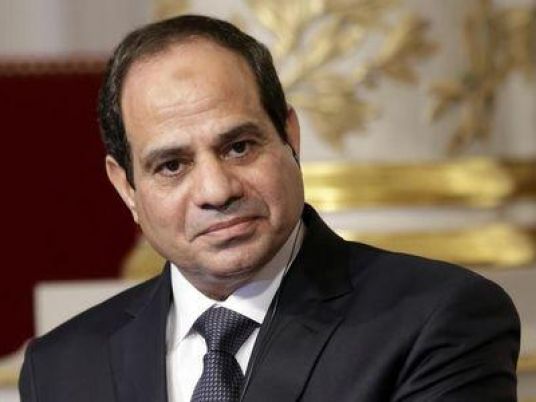 Egyptian President Abdel Fattah Al Sisi has said he plans to establish two new ministries; one for Egyptians abroad and the other to boost small and medium sized enterprises (SMEs).
The remark was made during a meeting Sisi had with the Egyptians in Germany and other European countries on the sidelines of his visit to Germany.
Egyptian expats need a ministry to oversee their conditions and provide them with all support they need, he said, adding that such a ministry will also link them to their homeland.
There was a plan to create an organization to provide technical, financial and marketing support to SMEs, the president said, adding that he preferred a ministry to run such affairs.