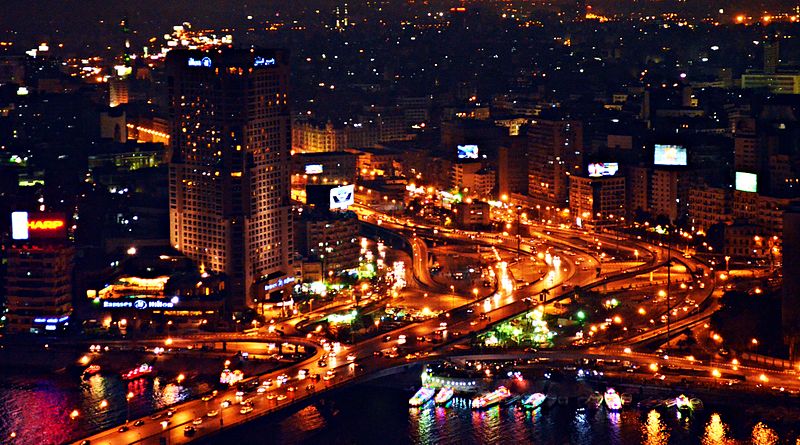 Egyptian President Abdel-Fattah al-Sisi met with representatives of major US-based companies on Tuesday, to discuss their investment opportunities in the country, according to Official Presidency Spokesperson Bassam Radi.
The US commercial mission, which is visiting from October 23 to 25, included leaders in energy, oil, food, pharmaceuticals, technology telecommunication and transportation, reported Egyptian newswire al-Youm al-Sabe3.
Companies are said to include Bechtel, BP, Cisco Systems, City Bank, Exxon Mobil, Facebook, Fedex, General Electric, Google, Halberton, Hilton, Honeywell, IBM, Johnson & Johnson, Lockheed Martin, Marriott, MasterCard, Microsoft, Mandy Pharma, P & G, PepsiCo, Pfizer and Pharma.
Spokesperson Rady added that Sisi met with the US-Egypt Business Council, and members of the American Chamber of Commerce.
The United States is one of Egypt's largest trade partners, with a trade volume of USD 5.6 billion in 2017, ranking it sixth in the Middle East, and first in Africa.
Up 12.9% from 2016, this trade accounts for 1.5% of GDP and 3.9% of MENA-US, according to the American Chamber of Commerce in Egypt.
Edited translation from al-Masry al-Youm.