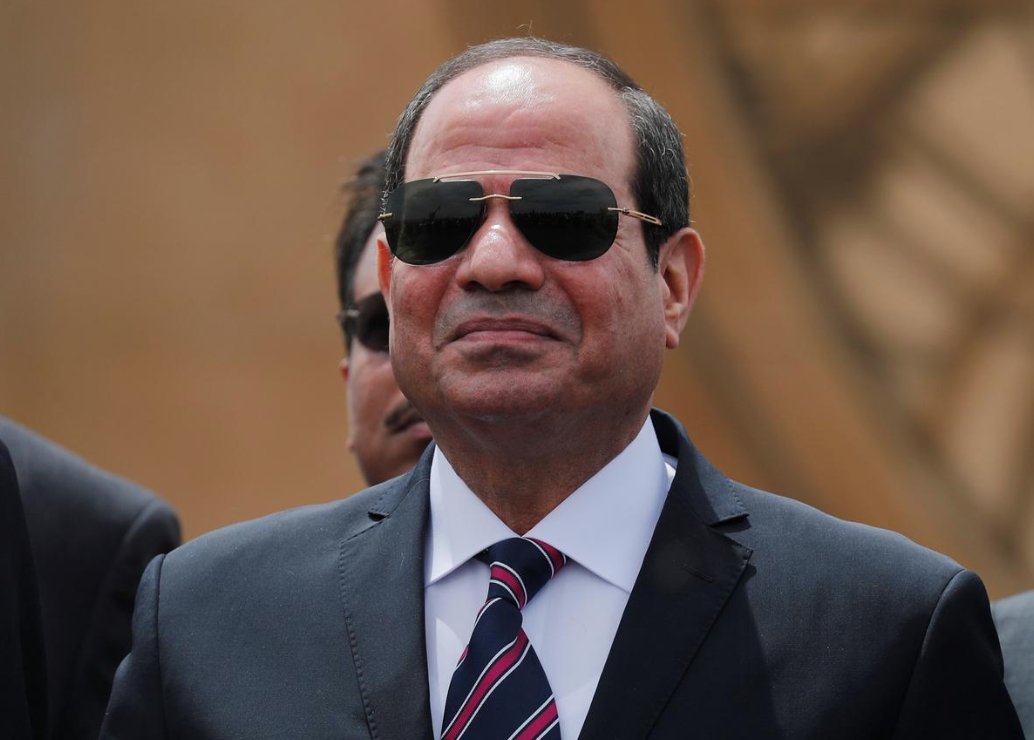 President Abdel Fattah al-Sisi will start a four-nation African tour on Friday, during which he will visit Zambia, South Africa, Angola and the Democratic Republic of the Congo.
The visit comes as a continuation of President Sisi's recent African tours keen to strengthen cooperation between Egypt and its African neighbors during Egypt's presidency of the African Union.
Egypt and many other African countries have a common vision for combating terrorism, violence, and extremism as well as for integrated development in Africa, especially since peace and security on the continent are inseparably linked to economic and social development, and because the best means to ensure lasting stability is to achieve sustainable economic development.
In a related context, Sisi plans to visit Saudi Arabia on May 30 and 31 to participate in the Arab Emergency Summit and the Islamic Summit, which were called by King Salman bin Abdulaziz Al-Saud to discuss the attacks on commercial ships in the UAE's territorial waters as well as an attack by Houthi terrorist organizations backed by Iran on two pumping stations in the Saudi Arabia. The summit will consider the serious repercussions of the two incidents on regional and international peace and security and the stability of the world oil markets.
Edited translation from Al-Masry Al-Youm