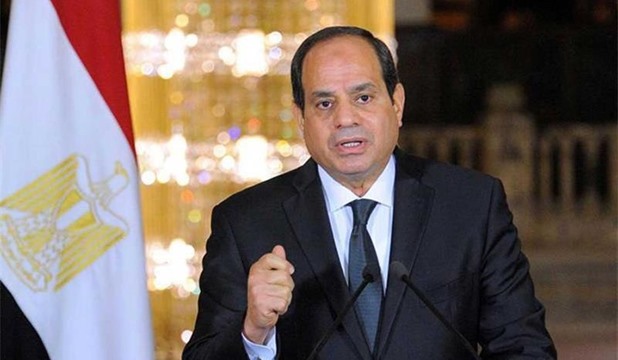 President Abdel Fattah El Sisi asserted that the State was keen on bolstering the local production of various products and strategic commodities in order to reduce imports from abroad and ease the high demand on dollars.
Sisi's remarks were made during his inauguration of two factories for the medical and industrial gases in Giza's Abu Rawash district.
Sisi called on the government to announce the volume of commodities that will be released from harbours, pointing out that Prime Minister Mostafa Madbouli has briefed him on a plan to release the commodities from harbors and means of providing all necessary accreditation measures.
The president also reiterated the importance of providing all necessary data to citizens to avoid spreading rumors.
Sisi noted that the State has been seeking to produce some strategic industries such as Chlorine and other medical gases to meet the local demands, adding that the coronavirus pandemic has forced the state to establish gases' factories despite the fact that medical gases production was sufficient.
He also noted that the inauguration of such factories would enable the state to cope up with all the developments in the medical sector that is likely to happen in the coming years.
Sisi also added that the State would seek to provide the local needs from hydrogen, stressing that the State is very much keen on the stability of the agricultural sector.