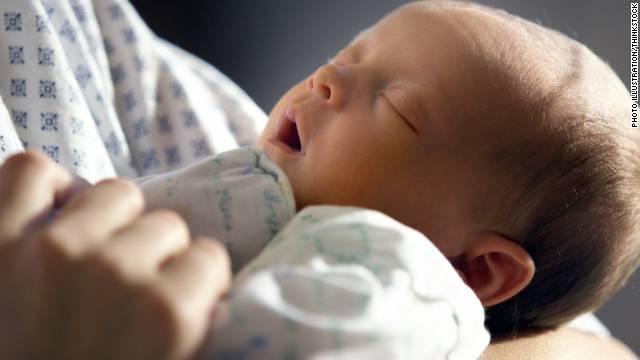 President Abdel Fattah al-Sisi said that Egypt's population growth needs to be brought down to 400,000 births annually for at least 10 years, in order to combat overpopulation.
"A million people are born annually, and they need job opportunities every year… How can I provide a million job opportunities every year? There is no other solution, believe me, birth control is necessary in Egypt," he explained.
Sisi's comments came during a Tuesday meeting with various commanders, officers, non-commissioned officers and soldiers of the Armed Forces following the 33rd Cultural Symposium of the Armed Forces marking Martyr's Day.
The Egyptian state with all its institutions, is determined to continue working to improve the lives of its citizens, he assured.
Sisi added that the state has dealt with matters that no one has addressed, such as the renovating the entire Egyptian countryside within only three years at costs of LE500-600 billion to better the lives of people in rural areas, an achievement that would have taken up to 10 years previously.
"At current rates, we will not be able to continue… Today we are talking about the birth of one million people annually. Education and work opportunities must be provided for them… There is no solution but birth control in Egypt," he said.
The president added, "We want to achieve a bright and better future for yourself, your children and your country. We need stabilizing population growth at a rate of 400,000 births annually for at least 10 years."