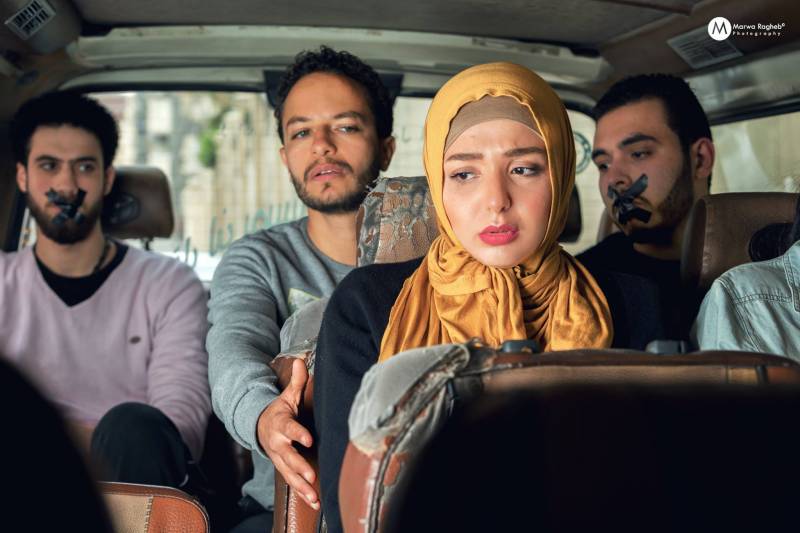 Egyptian President Abdel Fattah al-Sisi responded on Tuesday to a Thomson Reuters Foundation poll that named the Egyptian capital Cairo as the most dangerous megacity for women.
He refuted that Cairo is the worst city for women and questioned the reliability of the sources used in the report.
"I'm going to ask a question: who is the one who decides that Cairo is the most dangerous capital for women or not? What survey has been done to establish that? Who is accusing us of this?" Sisi said during an interview with CNBC that aired Tuesday morning.
The president however also acknowledged the problem of sexual harassment.
"There is sexual harassment in Egypt. There is a big percentage, but not to say it is the worst. By law and by all measures we will show the society's appreciation for women. On a personal basis I say this as a message to the Egyptian society that the woman has to be appreciated," he went on to say.
"For any male, young or old, who does something like this, he has to be held accountable by law. It will take time to regain the kind of security and stability that will satisfy all of us," Sisi added.
Cairo came out worst last month, when the Thomson Reuters Foundation asked experts on women's issues in 19 megacities how well women are protected from sexual violence, harmful cultural practices, and about access to healthcare and finance..
Women's rights campaigners and commentators said women in Cairo face daily harassment amid a weakened economy and high unemployment. Since the 2011 uprising, economic opportunities for women have also been eroded and health services deteriorated, the report said.