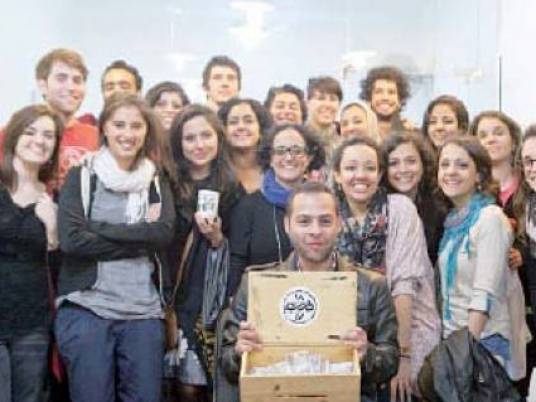 President Abdel Fattah al-Sisi reiterated his refusal to accept food shipments that do not meet Egyptian and international standard specifications to ensure citizens' health and safety, said Agriculture Minister Essam Fayed.
Sisi stressed the need to establish projects of agricultural industrialization and the need to establish factories for the packaging and processing of agricultural products in order to achieve substantial economic returns, the minister added.
The minister discussed in a meeting with Sisi Wednesday the Agriculture Ministry's vision for development.
The minister's vision includes 13 programs to develop livestock and poultry wealth, to develop new varieties of improved seeds, to develop irrigation and means of wheat cultivation specifically, to improve the soil and to achieve the optimum use of natural resources.
Fayed plans to restructure the Agriculture Ministry, so as to develop and improve the performance and efficiency of the agricultural sector in a sustainable way, as well as to achieve a comprehensive agricultural renaissance of Egypt by 2030 that would meet the rapid growth of population and the consequent growing needs of food.
Edited translation from Al-Masry Al-Youm