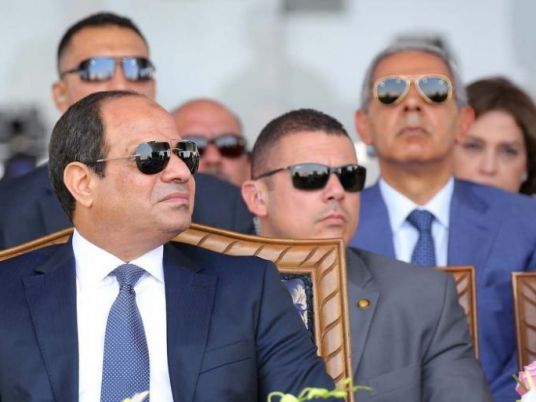 President Abdel Fattah al-Sisi has ratified the new law on Value Added Tax (VAT), according to a report in The Official Gazette on Thursday.
The Value Added Tax Law (No. 67 of 2016) was passed by Parliament on August 29 but still required the president's ratification.
The new law will replace the General Sales Tax Law, which has been in place since 1991.
Starting Friday, a new 13 percent tax will be applied on the value of all goods and services at each stage of production and distribution. The rate will rise to 14 percent from the next fiscal year.
The law requires the Minister of Finance to issue executive regulations based on the law within 30 days of the date of publication in the Gazette.
The current labor regulations will continue in force until the issuance of the new regulations.
Edited translation from Al-Masry Al-Youm