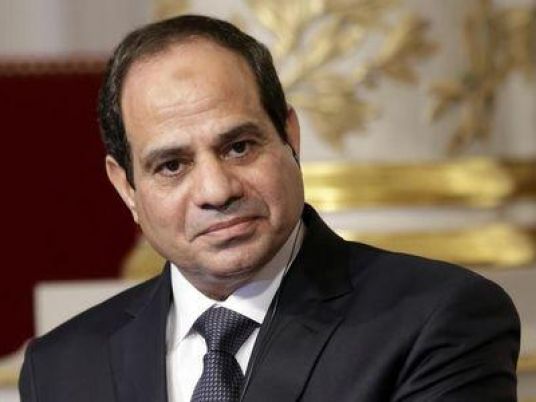 President Abdel Fattah al-Sisi has promised several investment opportunities for potential participants at the major economic summit Egypt will host in March to lure eager investors and win economic support.
Egypt is expected to roll out its economic strategy and investment opportunities to an elite group of world leaders and business figures during the conference slated for 13-15 March in the resort city of Sharm al-Sheikh.
In a
letter
published on the
Egypt Economic Development Conference
(EEDC) website, Sisi labelled the conference as "an opportune time for the global financial community to come to Egypt to witness firsthand the changes that the country has made over the past year to fundamentally reform the economy and unleash its productive capacity."
The president invited both domestic and foreign investors "to take part actively in the re-invigoration of the Egyptian economy," vowing to eliminate "antiquated and unfair legal practices" in order to further encourage investors to head to the Egyptian market.
Sisi mentioned a number of sectors that could be targeted by investors, including tourism which he predicted will regain its status as a major area of investment and catalyst for growth.
"Light manufacturing should take off in this country given the advantages that Egypt offers in terms of its relatively low costs, large labor pool and accessibility to markets in Europe, the GCC and Asia," the president's statement also read, adding that communications and energy are equally attractive investment targets.