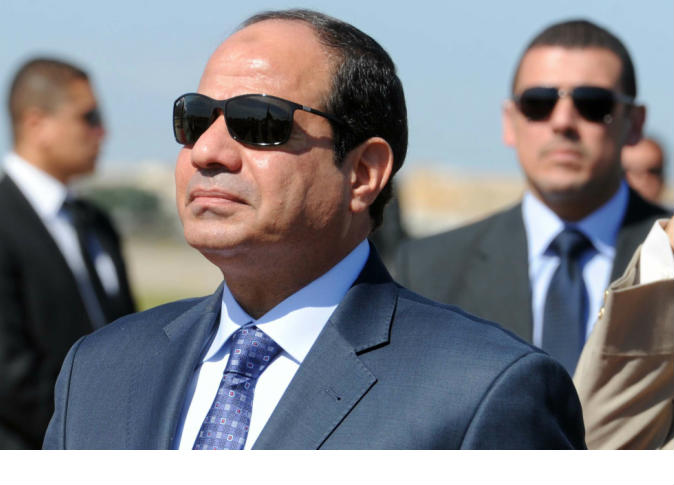 President Abdel Fattah al-Sisi will be presenting a report on climate change during a closed session of the African Union (AU) in Addis Ababa, where the union will hold its 26th ordinary session.
Sisi is expected to brief the AU on his country's efforts as Africa's representative during the last climate change summit, which took place in Paris in November.
During the Paris summit, Sisi approached European representatives to obtain US$5 billion in financial support for Africa to confront climate change effects.
Sisi is also expected to expose details of his climate change initiative, which involves encouraging world countries to invest in new and renewable energy in Africa.
Edited translation from MENA