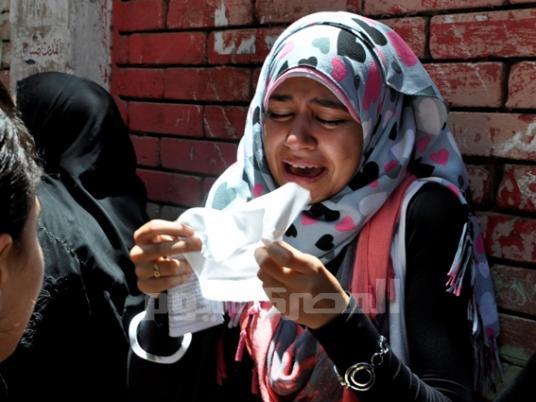 Egypt President Abdel Fattah al-Sisi on Saturday praised the role of Al-Azhar as a beacon of Islamic moderate thought, highlighting its role in disseminating the true ideas and religious teachings of the Muslim faith to confront extremist religious ideas, and drying the intellectual sources of terrorism and extremism.
During a press conference with his Kenyan counterpart Uhuru Kenyatta, Sisi said that both countries face many common risks, primarily terrorism; the ongoing threat of growing extremist ideology; and the spread of militant organizations.
Sisi expressed Egypt's full support for the Kenyan government in facing this abominable phenomenon, and our determination to strengthen cooperation and coordination to confront this scourge, which threatens the international community as a whole.
The remarks of Sisi on Al-Azhar come amid recent signs of disagreement and tension sparked between him and the top Sunni institution's Grand Sheikh Ahmed al-Tayeb.
Azhar has recently confirmed the validity of verbal divorce, which Sisi has called for new measures to restrict.
However the disagreements between Sisi and Al-Azhar date back to last year over the renewal of religious discourse.
In July, the government decided to make all mosque preachers deliver an identical, government-approved sermon during Friday prayers. The move outraged imams, who are basically Al-Azhar graduates.